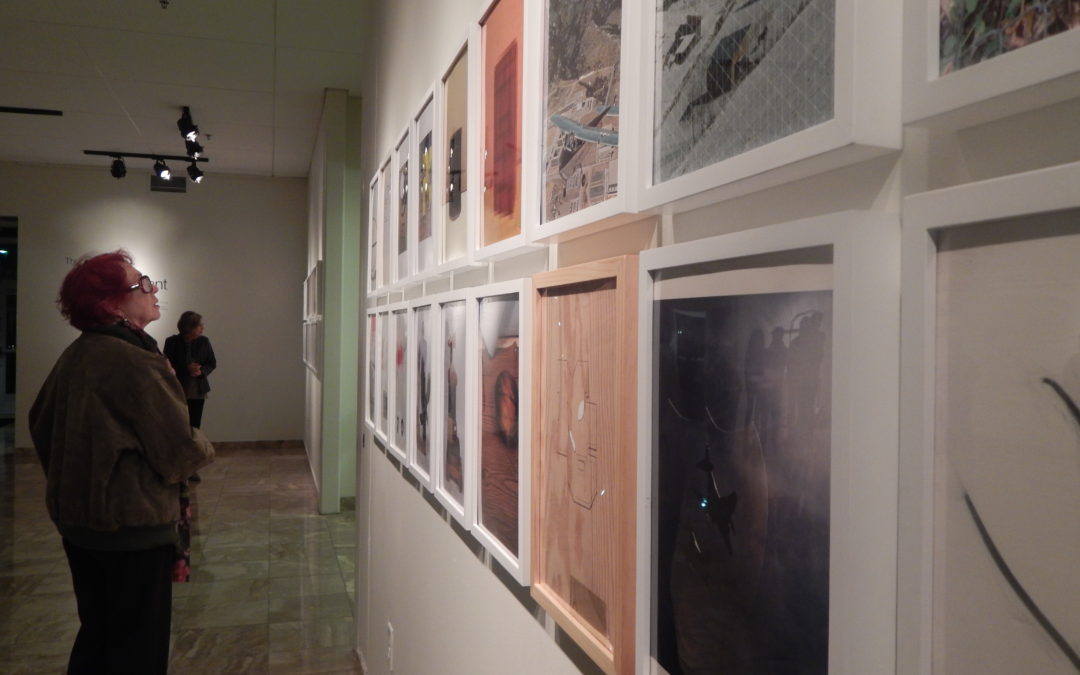 Artist and sculptor Thomas Sturgill was the featured artist in Monday night's Hutcheson Gallery Exhibit, which displayed a variety of his unconventional paintings and sculptures. The John C. Hutcheson Gallery in the James D. Hughes Center opened fall 2010. Curated by Lipscomb art department faculty, the Hutcheson Gallery features a variety of exhibitions each semester. Sturgill used humor and a creative edge with his unique works, which included sculptured pieces displayed as a two-foot wide ball of multi-colored karate belts, a three-foot long group of over 600 discarded trophies, 50 basketballs with random inscribed names and a self-portrait composed entirely of action figures and accessories. Sturgill, who refers to his work as "individual experiments," graduated with his BFA in sculpture in 2002 from the University of Tennessee, his MFA in 2006 from Carnegie Mellon University and has been teaching at MTSU in the Foundations department for 10 years. Sturgill currently works as a lecturer at Middle Tennessee State University and credits his inspiration to his parents, whom he says have made a practice of never throwing anything away. "My childhood stuff is still in their home; they don't change," he said. Before the art exhibit, Sturgill gave a lecture to the crowd and explained his background. He gave insight into his artistic choices and answered any questions the audience had. Sturgill said that in order to create his works, he browses through thrift stores and Goodwill bins looking for things that no one would buy. He found himself originally drawn to collecting old trophies and awards. "I enjoy creating situations out of objects that are as interesting to me as...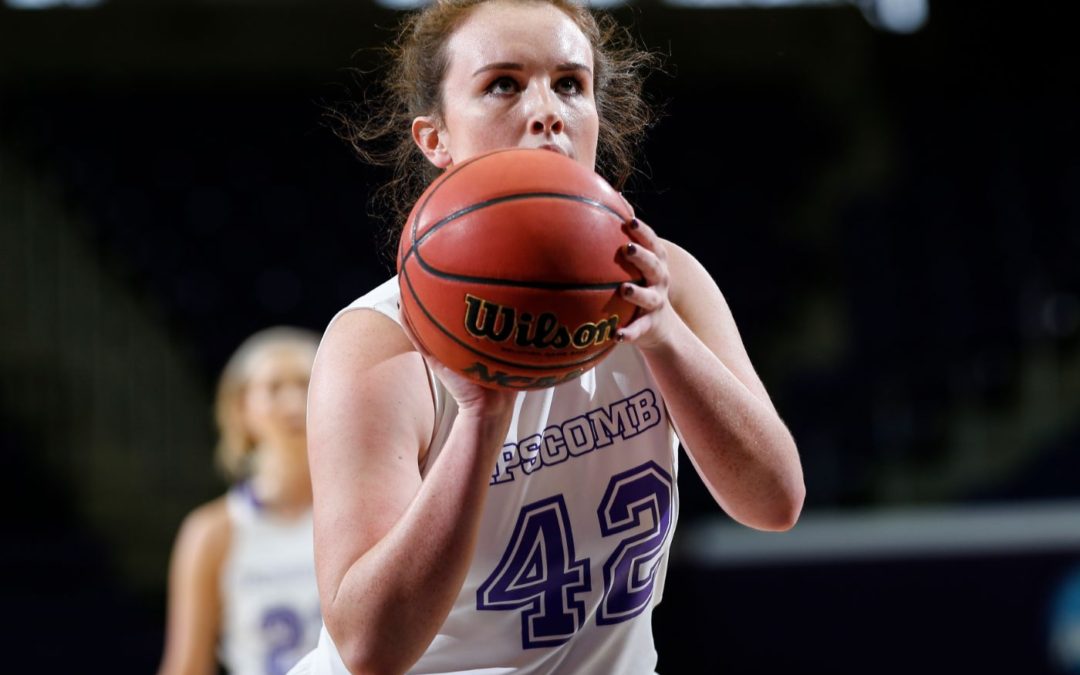 After a promising first half, Lipscomb's Lady Bisons (5-18, 2-6) lost 76-53 to the NJIT Highlanders (10-13, 3-5) in Allen Arena Saturday afternoon. Lady Bisons' head coach Greg Brown reflected on the contest and the difficult season. "We let a little bit of frustration from our offense affect our defense," Brown said. "I thought in the first half we did a good job of executing the game plan." The Highlanders scored 24 points off of 17 Lipscomb turnovers while the Lady Bisons failed to capitalize on NJIT's 13 giveaways, scoring only seven points on Highlander mistakes. Like the team looking to turn their turnovers into points, Brown noted the importance of also turning their trial into a testimony as the team moves into the home stretch of ASUN play. "I know its cliché, but we're going to have to find a way to carry what we did well in this game over to our game against Upstate. I think our transition game has really gotten better over the last few weeks. So if we continue that, work on filling the gaps and improving our passing, that will help us continue to get better throughout the season." Forward Riley Northway led Lipscomb with 16 points and also added three rebounds to the teams' stats. "Riley continues to do a good job of finding gaps in the zone," Brown said. "Those are things we can continue to build on." Alana Dudley lead the Highlanders with 18 points and eight assists, and guard Kelly Guarino hit five three-pointers to finish with 15. Forward Leah Horton and guard Tatianna Torres also scored in the...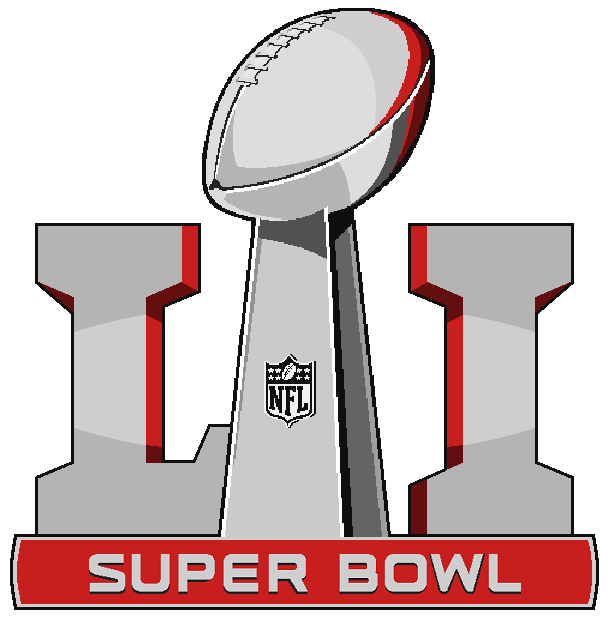 Ageless wonder Tom Brady, coming off one of his best seasons, faces likely-league MVP Matt Ryan in Super Bowl LI. The matchup between Ryan, who statistically performed better than any QB in the league, and the experienced Brady should be one of the better Super Bowl QB matchups in recent memory. The Falcons' Super Bowl inexperience won't permit an easy upset over the perennial-favorite Patriots. With both the Falcons' and the Patriots' high-scoring offenses and best quarterbacks in the league, the game will come down to strong defensive strategy and some offensive creativity. Brady, widely considered by many to be the best quarterback of all time, has taken the Pats to seven Super Bowls total, winning four. In the AFC Championship against the Steelers, head coach Bill Belichick won his 11th conference championship game, the most in NFL history. With Brady having a 384 yard day against the Steelers, the Patriots' offense will continue to excel in the matchup against the Falcons. In the Patriots' past five games, dating back to Week 15, they've won by an average of 21.8 points, and with Brady at the helm since Week 5, they have won 13 of their last 14 games. Expect Brady to do what he's done all season — not make many mistakes.  QB Ryan leads the Falcons, earlier picked by some experts to finish towards the bottom of their division this year, into the Super Bowl with a high-flying offense. With a plethora of weapons at his disposal, Ryan has thrown at least one touchdown pass to 13 different receivers, his favorite target being Julio Jones, who has...
In a battle between the two teams tied for last in the ASUN conference, the Lipscomb Lady Bisons (4-17, 1-5) faced the USC Upstate Spartans (8-13, 1-5) Thursday night in Allen Arena, with the Bisons clinching the victory 84-77. Junior Riley Northway, senior Alex Banks and junior Meredith Lovelady led the team to a victory over the Spartans. Both athletes finished with double-digit points, with Northway scoring 21 total. Loren Cagle exceeded her average points scored of 8.2, scoring 9 total points. The junior nearly made history with a triple-double, which would have been the first in ASUN conference history, but in the end, fell one point short. "We worked hard in practice and knowing that we put that hard work in and played it out the way we wanted it to is good," Cagle said. "I thought we played awesome. I thought we executed well; we had some rough moments, but we got the win, and that's all that mattered. Getting those rebounds and stops really helped us out to get our offense going." Cagle was named to the preseason watch list for the Nancy Lieberman Award, which is handed out each season to the best point guard in the nation. She was one of only 20 student-athletes to earn the recognition. The Lady Bisons established a good pace in the first quarter and got up early in the game, never falling behind and leading 13-10 at the end of the period. This was the 19th Division I match-up between the two schools, with Upstate holding a 15-3 series lead. In the second period, the Spartans moved quickly, taking...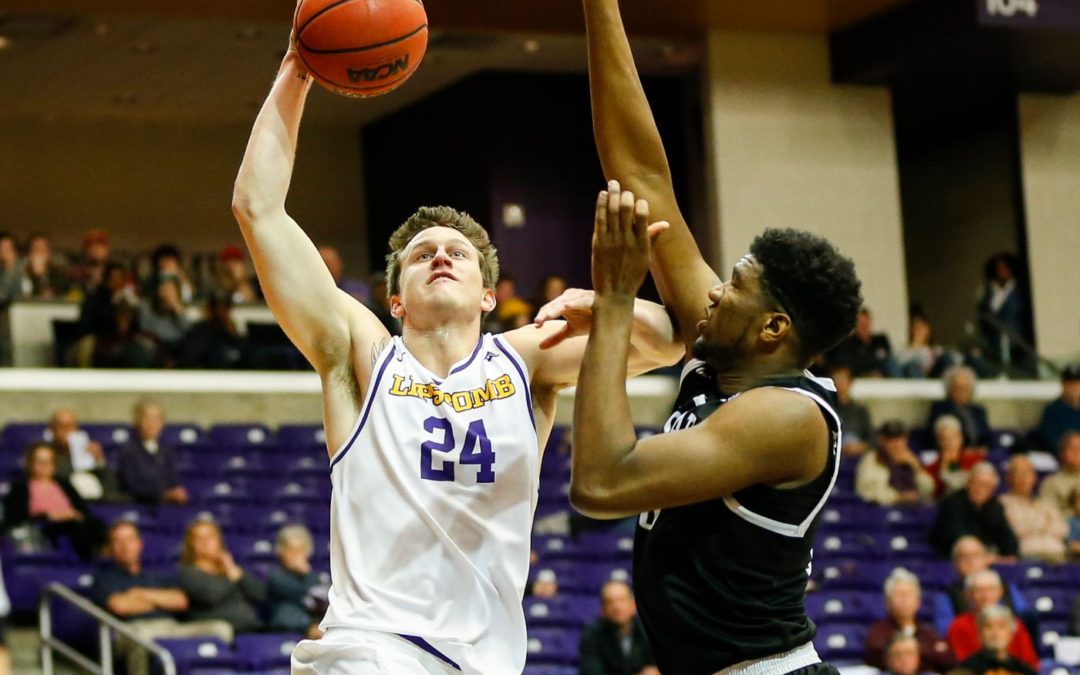 Lipscomb erased a 21-point deficit Wednesday night, coming back to beat USC Upstate 84-77 in Allen Arena. Sophomore guard Garrison Mathews led the way for the Bisons as he finished with 22 points, but both he and his team struggled early, trailing 49-34 at halftime. "Coach Alexander didn't have very many nice words for us at halftime," Mathews said. "He just told us we better quit getting our butt kicked and get out there and play." The Bisons were being out-rebounded 25 to 6, and it led to 12 second-chance points for the Spartans. The Bisons did a good job of attacking Upstate's big men, causing the Spartans' three leading scorers to all foul out of the game. "It was awesome to get their big guys into foul trouble," Mathews said. "It really helped a lot in the second half. They weren't able to crash the boards like they usually do." Lipscomb's defense stepped up in the second half as the team was able to force 19 turnovers and score 24 points off those turnovers. The Bisons were also able to avoid turning the ball over, finishing with just five turnovers and allowed Upstate to score just three points off those turnovers. "Turnovers were huge tonight," head coach Casey Alexander said. "They have been a big problem for us all season, but tonight we had an extra 14 possessions because of our ability to force turnovers and not turn the ball over. They had a lot of empty possessions, and that allowed us to make our run." Sophomore center Rob Marberry, senior guard Josh Williams and junior guard Nathan...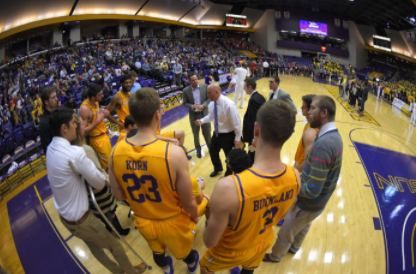 The Lipscomb men's basketball team (11-11, 3-2 ASUN) fell short of a second half comeback as it was unable to slow the roll of the North Florida Ospreys (9-13, 4-1 ASUN). Things weren't looking good for the Bisons right off the bat in the jam-packed arena as UNF jumped ahead 18-7 only six minutes into the first half. The Ospreys continued to dominate the half with their speed and ability to spread out the floor as they extended their lead to 14 after nine minutes of play. "I thought North Florida was the aggressor early," Lipscomb head coach Casey Alexander said. "They played inspired and with great confidence, and because of it, they got out to a good lead. We were a little rattled, and they defended us well. It took as a long time to respond." Josh Williams kept the Bisons alive by leading the way with 16 points in the first half, but the team was plagued with foul trouble in the first half, causing Lipscomb to pull players from the bench earlier than expected. North Florida's Dallas Moore showed why he is the defending ASUN Player of the Year as he exploded in the first half, scoring 14 points consecutively and finishing the half with 20 points. The Bisons continued to fight their way back into the game although they were just 35 percent from the field and 5-of-22 on the court. The Ospreys controlled the first half offensively and defensively by spreading out the Lipscomb offense and forcing them to take quick and off-balance shots. The Bisons struggled to get second shots, and before you...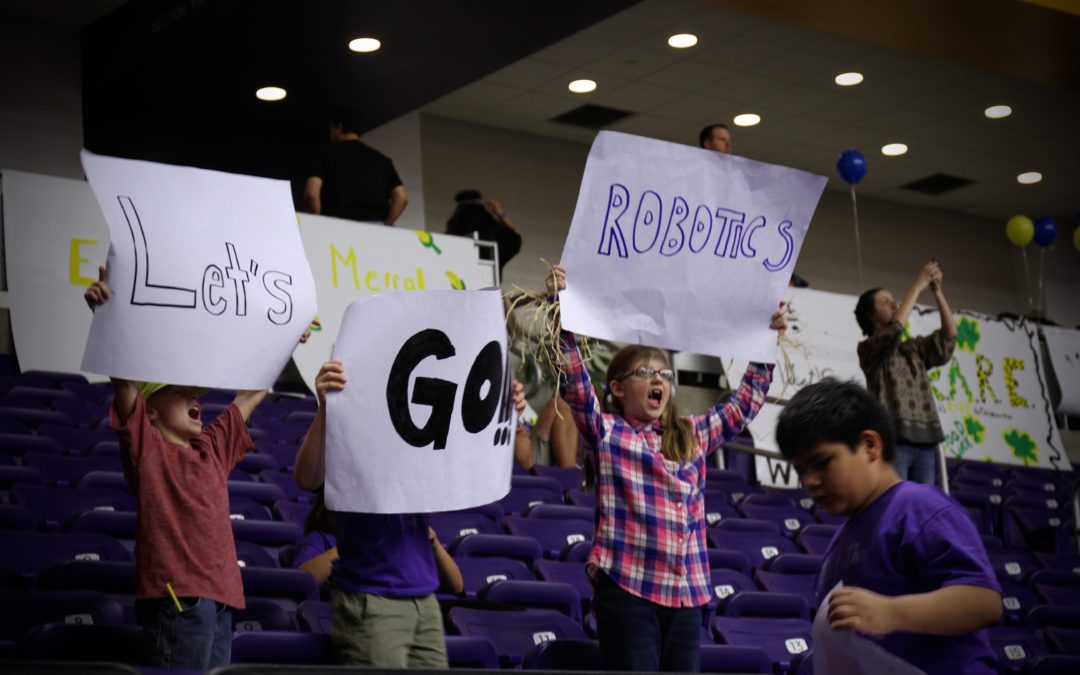 Lipscomb hosted the annual BEST Robotics Competition Saturday in Allen Arena. Several local middle and high schools were present for the event. The objective of the competition was to build and utilize a robot to work on a farm, harvest corn, plant new corn seeds, collect the lettuce and the tomatoes and put them in the correct bins. Photos by Ben Davis...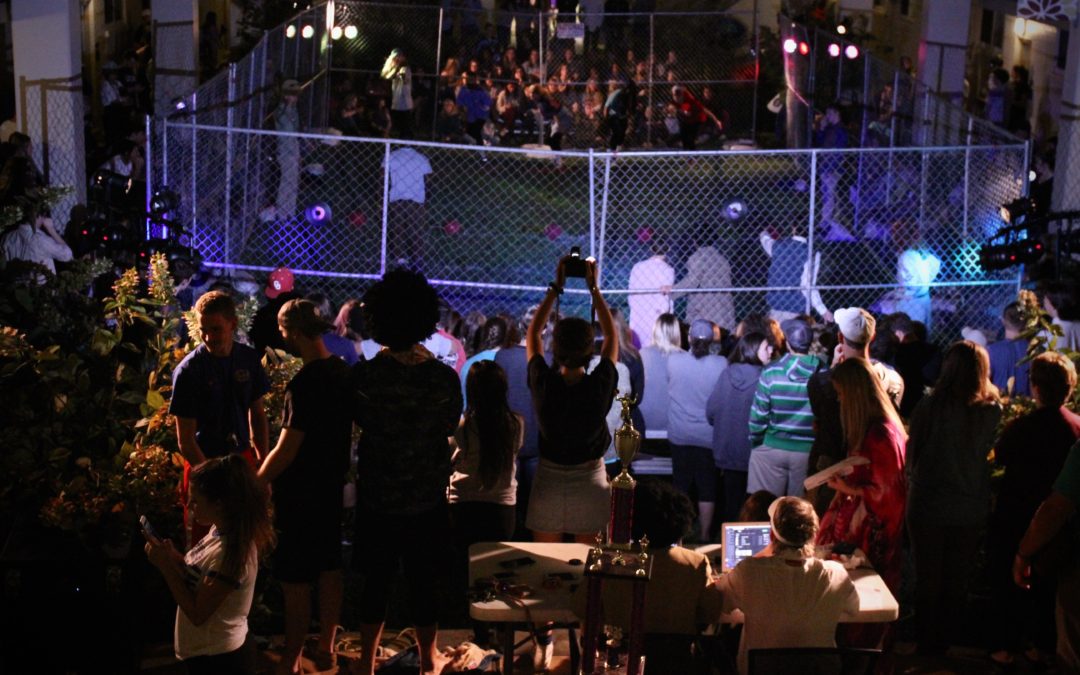 Friday night Lipscomb's Student Activities Board held the annual dodgeball tournament in Fanning Hall's courtyard. This year's theme was "Disco." Many spectators lined the balconies of the residence hall to witness the teams compete. Each team with a different theme donned costumes, and the first-place winner was the "SRAT" team. Photos by Ben Davis « ‹ 1 of 2 ›...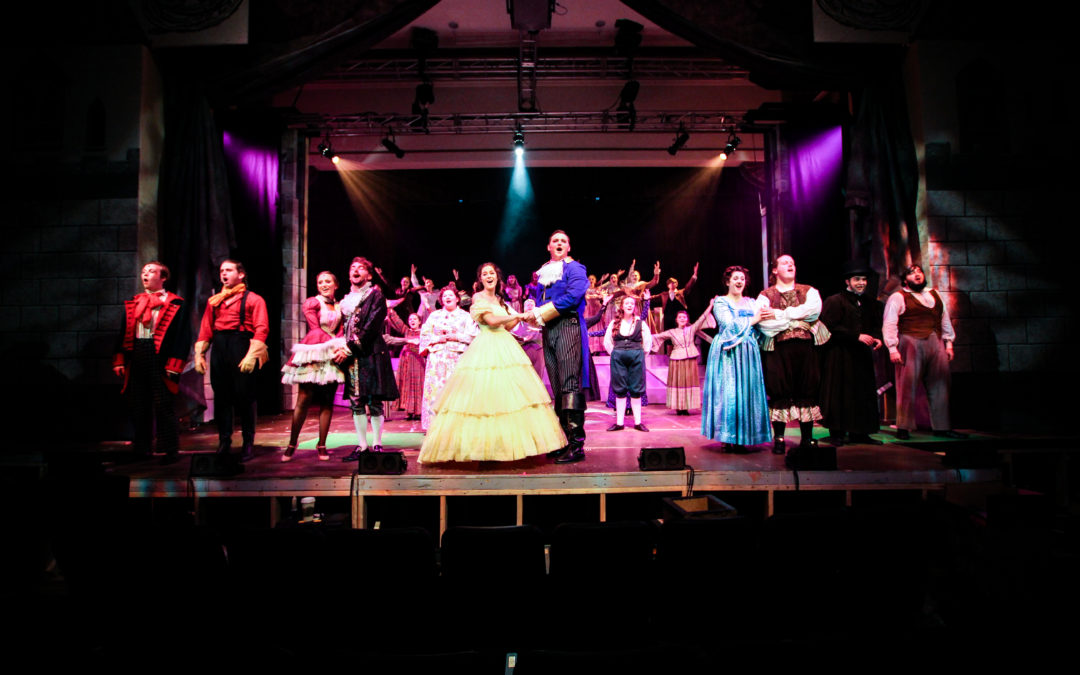 A tale as old as time takes center stage at Lipscomb's Collins Alumni Auditorium at 7:30 p.m. Thursday night to kick off the opening weekend of the theatre department's fall musical. The show runs Oct. 27-29 and Nov. 4-5 at 7:30 p.m. and Oct. 30 and Nov. 6 at 2:30 p.m. Photos by Becca Risley « ‹ 1 of 2 ›...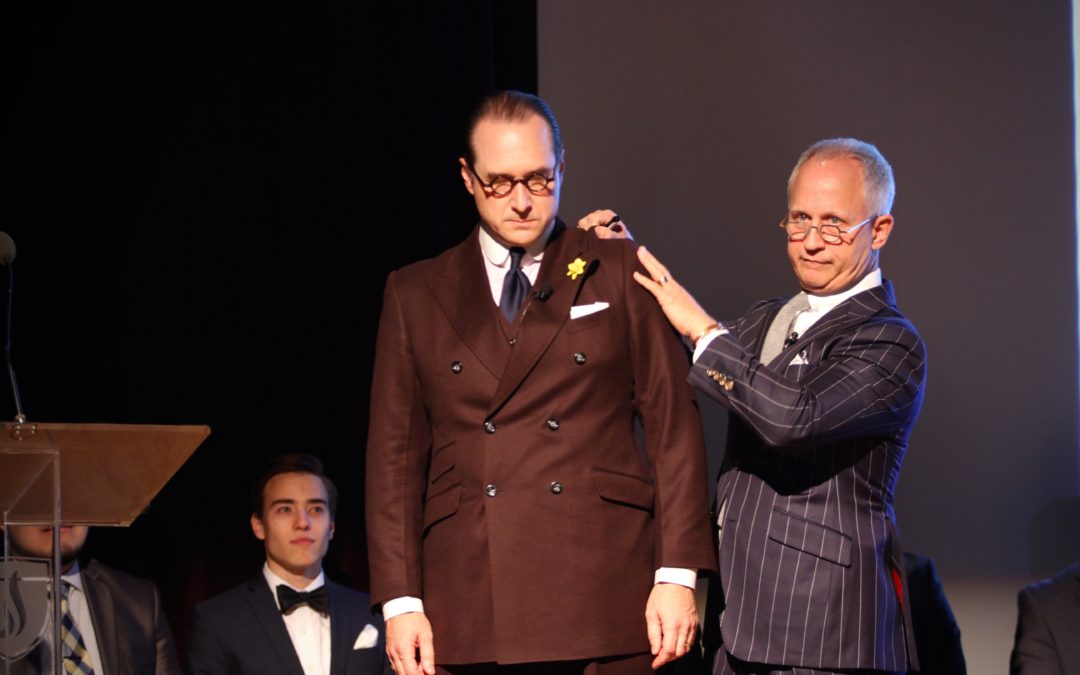 Sponsored by Lipscomb's College of Entertainment & the Arts, a men's fashion show was held in Shamblin Theatre Monday night. The event featured special guests Jeff Loring, owner of Loring & Co: The Art of the Fit and Stitch It Alternations; Michael Shane Neal, artist-in-residence for Lipscomb's College of Entertainment & the Arts; and Reggie Blair, director of admissions. Each shared tips on style, how style affects employability and how to afford the professional look while on a college budget. Photos by Ben Davis ...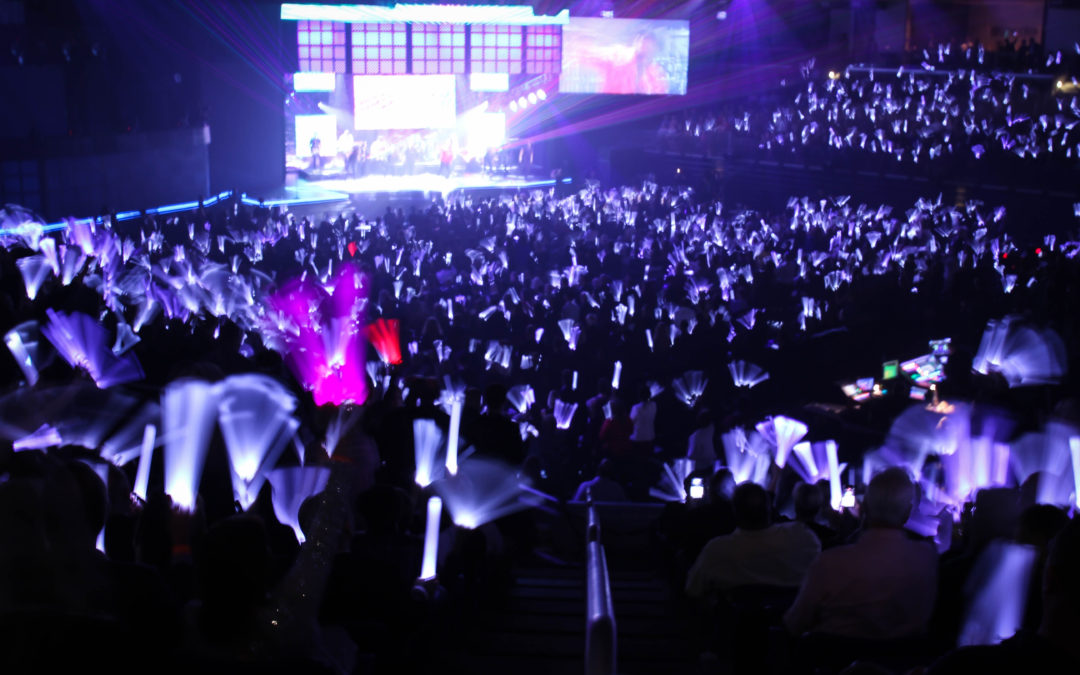 The 47th annual Dove Awards show took place Tuesday in Lipscomb's Allen Arena. The awards show honored notable Christian artists in the industry while glorifying God through the entire process. The evening was filled with award nominations, performances and worship. Photos by Ben Davis « ‹ 1 of 2 › » ...