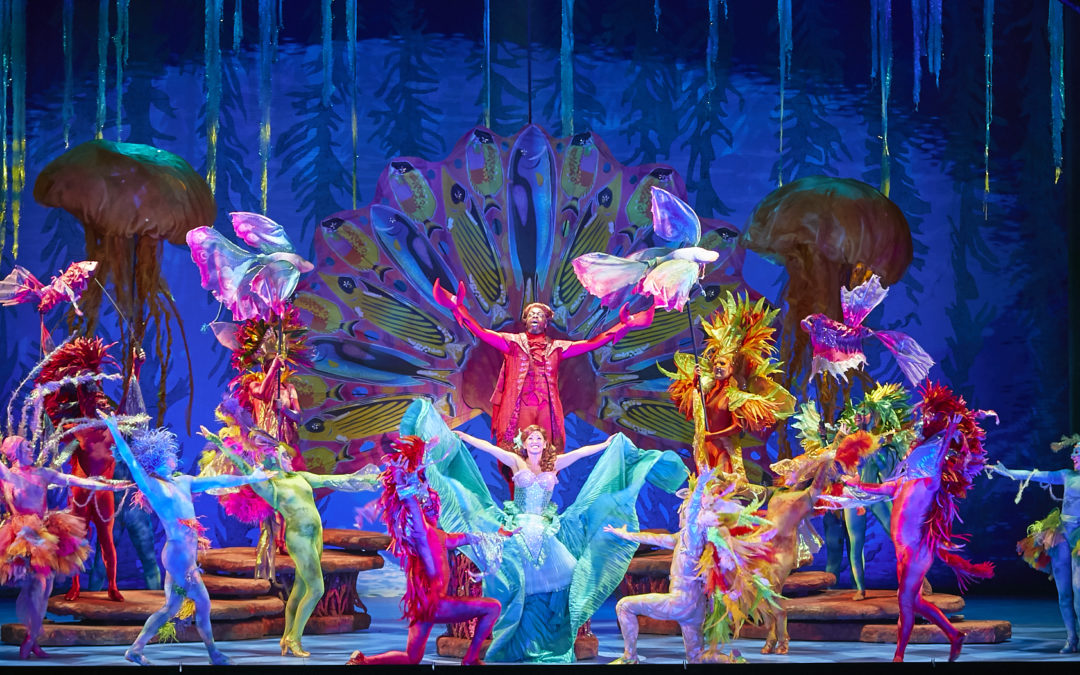 The touring production of Disney's The Little Mermaid has made its way from under the sea to the Tennessee Performing Arts Center this week, captivating both young and old audience members alike. Diana Huey stars as the irresistible Little Mermaid. This is Huey's first national tour, and her perky, enthusiastic nature shines through in her performance. She has a strong, powerful voice and maintains a continuous mermaid-like presence on stage. Huey swims across, up and down the stage via a flight harness, making it a physically demanding role, yet Huey appears to do it with ease. Melvin Abston is also brilliant as Sebastian, the calypso-singing crab, and his rendition of "Under the Sea" is delightful, big and colorful. The cast has some impressive Broadway credits, including Jenniffer Allen as Ursula and Steve Blanchard as King Triton. Notably, Blanchard is recognizable in another Disney princess movie for his role as the Beast in Beauty and the Beast. The great surprise, though, is Jamie Torcellini's portrayal of Scuttle (the seagull most famously known for revealing to Ariel that a fork is called a dinglehopper). Torcellini flies around the stage with a flight harness for most of the show before landing to perform an amusing tap-dance of "Positoovity" after Ariel gets her legs. The costuming by Amy Clark and Mark Ross is intricate and vibrant, and Charlie Morrison's and Kenneth Foy's Lighting and Scenic Design, respectively, is captivating as well, mesmerizing audience members. While this production does pay homage to the 1989 Disney film version, there are a few deviations from the film, such as Flounder's awkward crush on Ariel, and King...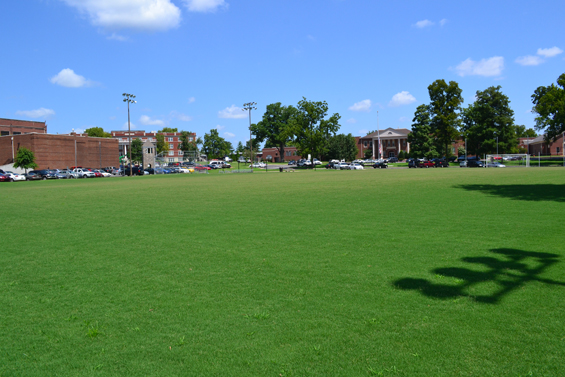 As a heat advisory for Middle Tennessee has been issued until Sunday at 7 p.m., Lipscomb Athletics assistant strength and conditioning coach Sean Johnson discussed the necessary precautions to take when exercising or working outside in extreme heat. Johnson, who began working with Lipscomb Athletics the spring of 2016, said the most important thing to do when outside in extreme heat is to make sure to drink plenty of water throughout the day and to consume electrolytes during exercise. Another precaution to take is to wear light-colored, loose-fitting clothing. For exercise specifically, moisture-wicking, quick-drying gear is best, such as Nike Dri-Fit, and wearing light-colored clothing will reflect the sun, rather than absorb it. Sunscreen is also essential for protecting one's skin. Johnson said the guidelines for Lipscomb sports teams vary, but he recommends checking the weather beforehand and planning to exercise or practice during a part of the day when the humidity is low. "If we are going to train outside, it is best to do it early in the morning — 5:30 or 6 a.m. — before the sun gets too hot or late in the evening when the sun is going down," Johnson said. "It's kind of up to each coach as to when they want to practice, but they try to avoid the hottest parts of the day when they can." This week has been one of the hottest of the summer. In addition to high humidity levels, the temperature reached 98 degrees in Nashville today.  A 60% chance of rain is expected tomorrow, which will cool temperatures slightly, but the highs will stay in the...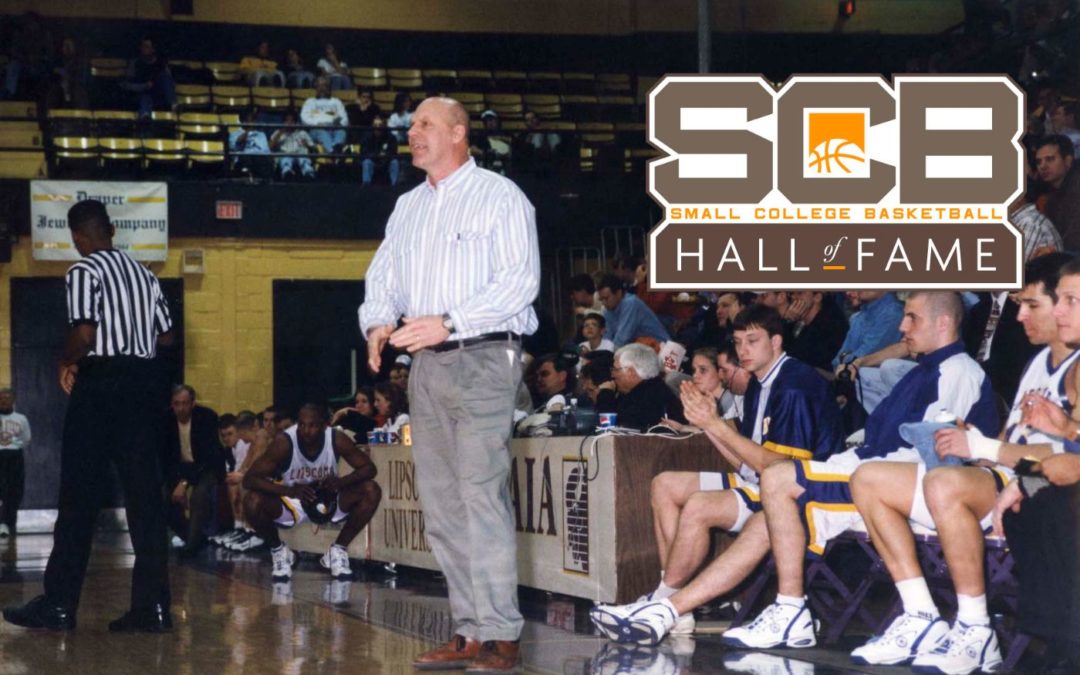 Coach Don Meyer is an undisputed legend at Lipscomb. Meyer coached Lipscomb basketball from 1975 – 1999 — back when the school was still NAIA — and led the Bisons to 13 NAIA national tournaments, three Final Fours and won the 1986 NAIA National Championship. One of his star players was Philip Hutcheson who played for Meyer from 1986 – 1990, broke college basketball's all-time scoring record at the time, scored 4,106 points during his career and was selected as the 1990 NAIA Player of the Year. This fall, Meyer will be adding yet another accolade to his prestigious career, as he'll be posthumously inducted into the Small College Basketball Hall of Fame in Evansville, Indiana. Hutcheson said the organization was established to recognize coaches and players who played for universities that weren't a "Power Five" school, or a larger institution. "It was created because there was a feeling that there were a lot of great athletes and coaches whose contributions to basketball weren't recognized nationally as much as they probably should've been," Hutcheson said. "Maybe the people who know the game well would know them, but the casual sports fan would not know them as much. And so I think this organization was kind of created to help tell the stories of these people who otherwise might not be recognized as they probably should have." Meyer is already a member of the NAIA Hall of Fame, the Tennessee Sports Hall of Fame, the South Dakota Hall of Fame, the Lipscomb Athletics Hall of Fame and the Northern State Athletics Hall of Fame. However, Hutcheson noted how Meyer is...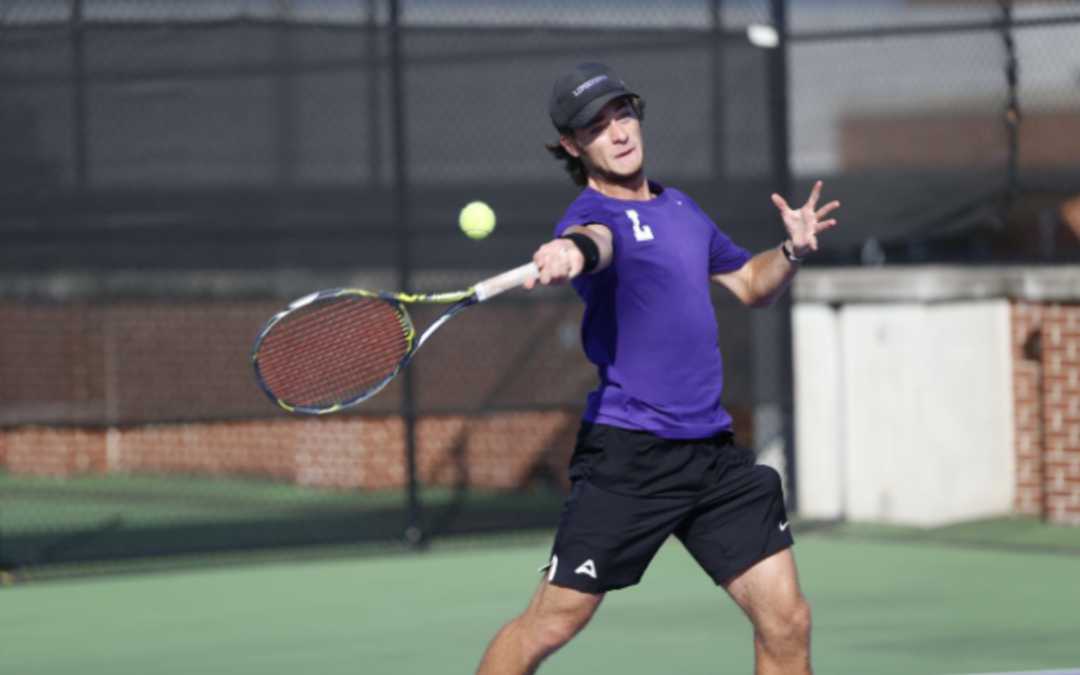 If there was ever a person who epitomized the term "student-athlete," it would be Carson Panovec. The senior molecular biology major has kept busy by playing tennis for the Bisons, working as a member of Lipscomb's Presidential Ambassador Council, serving as Vice President for Student Government Association (SGA) and recently being elected as SGA President for the upcoming 2017-2018 school year. "I don't watch a lot of TV," Panovec joked. The Tennessee native played for the Bisons his freshman, sophomore and junior years, but after this past season decided that he wouldn't be returning to the court his senior year because the student body elected him as SGA President. "I wouldn't be able to play tennis and be SGA President and do a good job at both, so it'd be a disservice to both of them if I tried to," Panovec said. "Running for SGA President, I was like, 'All right, if I get this, I'm not going to be able to play next year.' And I got it." In high school, Panovec was homeschooled and attended a homeschool tutorial (a one-day-a-week class cooperative). Although because of this he didn't serve on a traditional SGA in high school, he served on a Student Leadership Council, which focused on creating a service-oriented environment. He came to Lipsomb partially because it had always been his dream to play Division 1 tennis. His older sister played tennis at Lipscomb as well, and although he considered attending Harding University, he ultimately decided that Lipscomb was the place for him. This was part of the reason it was such a hard decision to stop...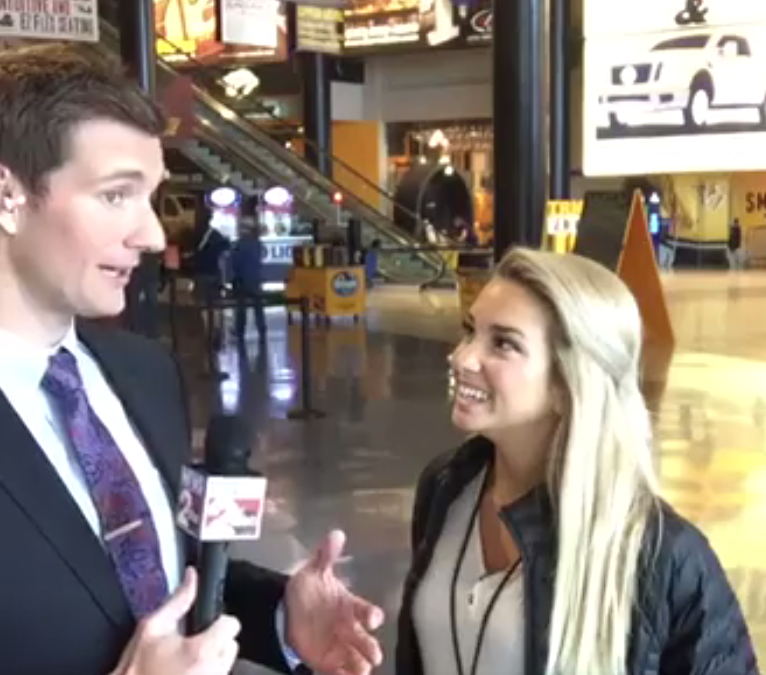 Along with Lindsey Nance, the Nashville Predators have the rest of the city on the edge of their seats. "This has the potential to be the biggest moment in Tennessee for professional sports ever," said Nance, the newest WKRN Sports Intern. Led by team captain Mike Fisher, the beloved Nashville Predators fought their way through many NHL powerhouses as an eight seed all the way to the Stanley Cup and are currently trailing two games to one, ready for a second home game in Nashville tonight. Nance noted that multiple players have shared the spotlight this season, with Viktor Arvidsson being a model of consistency for the Preds. Drafted by the Preds in the fourth round of the NHL draft in 2014, Ardvidsson was expected fit in the rotation as more of a complimentary piece but has quickly proven otherwise. With 16 even-strength points and the most shorthand points in the NHL, Arvidsson's aid has demonstrated to be instrumental. "I knew that big things were happening in the franchise with the addition of P.K and the way Coach Laviolette has rebuilt this team," Nance said. "He has instilled an offensive mindset into the team from top to bottom, so everyone on the team can score. I knew the Preds had the pieces to the puzzle, but I had no idea the Preds would work their way from wild card to Stanley Cup finalist." Nance stated a woman in a predominantly male environment hasn't been easy. But dealing with double standards and bosses saying that "she's in the business just to get on camera" doesn't stop her from proving people...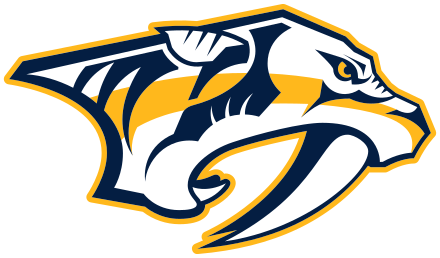 The Nashville Predators' historic season has sparked new growth in the hockey community in Nashville, with Lipscomb's own club hockey team eager for the transformation. The Preds' inaugural season was in 1997, while Lipscomb's team is less than a year old. The Nashville Predators are racing towards the Stanley Cup Final against the Pittsburgh Penguins this week, and the Lipscomb Bisons, although young, capped off this past season with a strong 4-2 victory over MTSU. Army veteran, Lipscomb engineering student and Defensemen Nick Morris is one of the founding members of Lipscomb's club hockey team. Although not a Predators fan, he said he's excited to see what the Preds' Stanley Cup quest will do for the hockey community in Nashville. "I'm always excited for hockey to take a little bit more of a forefront because it's an absolutely fantastic sport," Morris said. "I would like to continue to see Nashville become more of a hockey town and more of a hockey community." Lipscomb coach Ryan Patterson started playing hockey at the age of 7 and has since devoted himself to the sport, serving as Lipscomb's coach, and as a coach for Blackman high school the past two years and also working for the Predators for the last 12 seasons as a video coach assistant. "I actually stepped away from my job with the Preds to start a new adventure with this team, and feel it's the most positive and goal-oriented team I've ever been a part of," Patterson noted. "It's refreshing actually, and something that you don't see everyday." Patterson added that he is glad people are recognizing Nashville...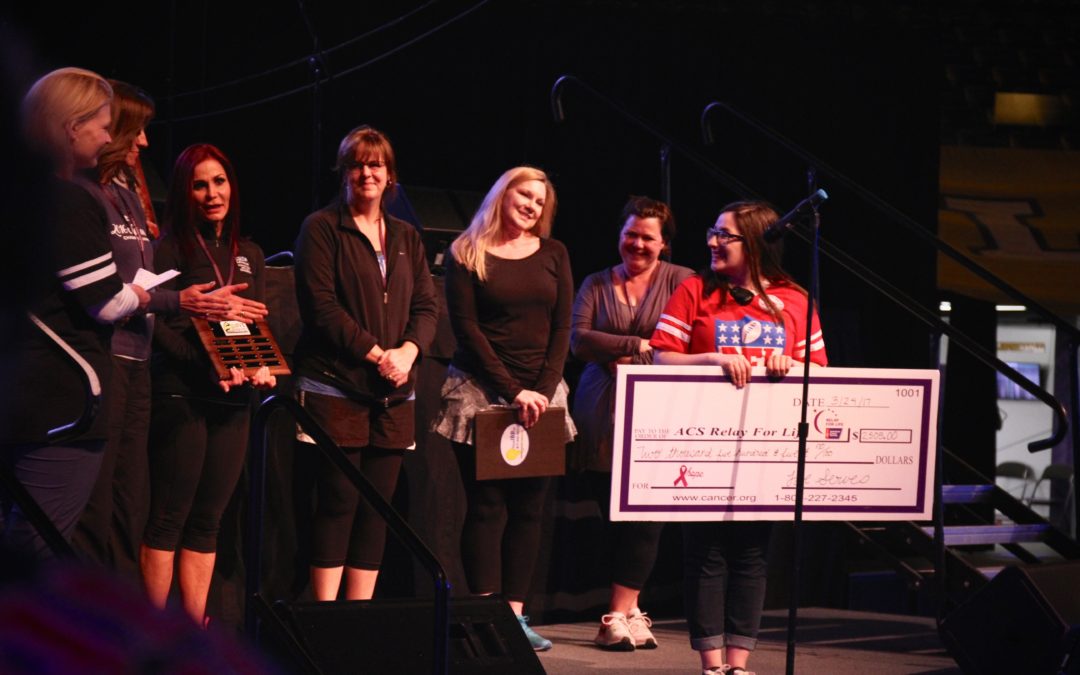 From Friday night to Saturday morning, the 2017 Relay For Life took place in Lipscomb's Allen Arena. Relay For Life is a fundraiser that donates proceeds to cancer research and charities that help families affected by the disease. This year's Relay raised over $25,000 for American Cancer Society. Photos by Ben Davis « ‹ 1 of 2 › » ...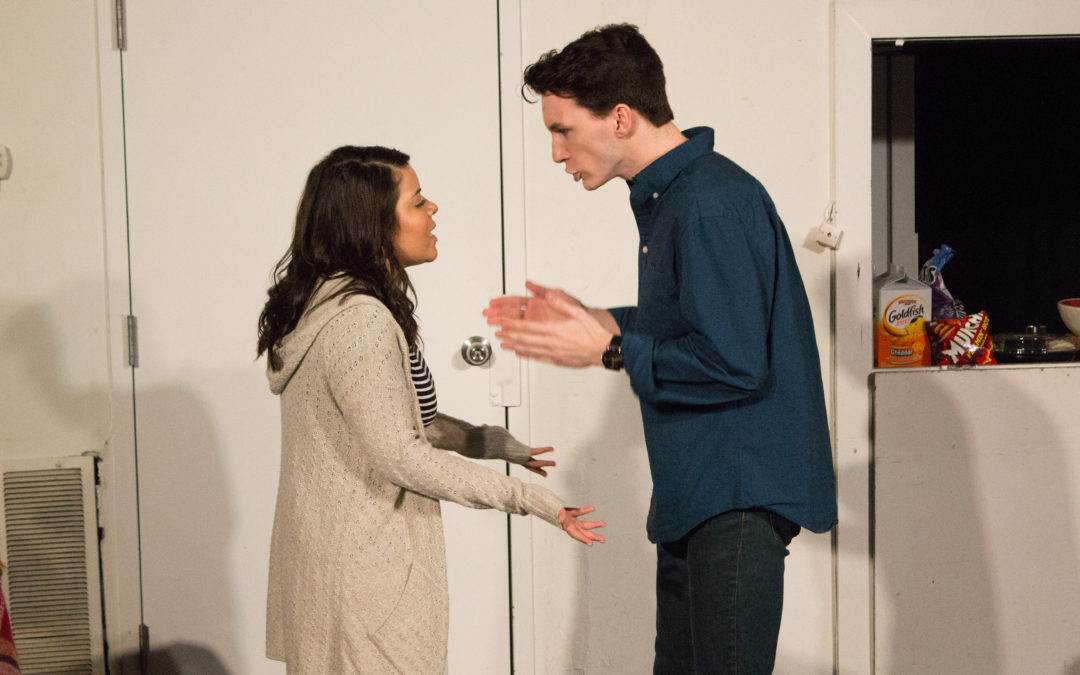 Opening March 23, student-founded theatre collective Second Stage Student Theatre will premiere the play "Really Really" at the Darkhorse Theatre. The play by Paul Downs Colaizzo shows the complications among a college-age friend group when one of them accuses another of assaulting her at a party. Though controversial in nature, the play speaks on relevant topics, which is why director and junior Natalie Risk kept the harsh material in the show. She and the founders of 2SST hope their portrayal of these events sparks conversation about assault prevention on campuses. After each showing, there will be a talkback with professionals from the Nashville area who deal with these situations. "Really Really" runs March 23-25 at 7:30 p.m. To preorder tickets, visit the event page. « ‹ 1 of 5 › » Photos by Anna...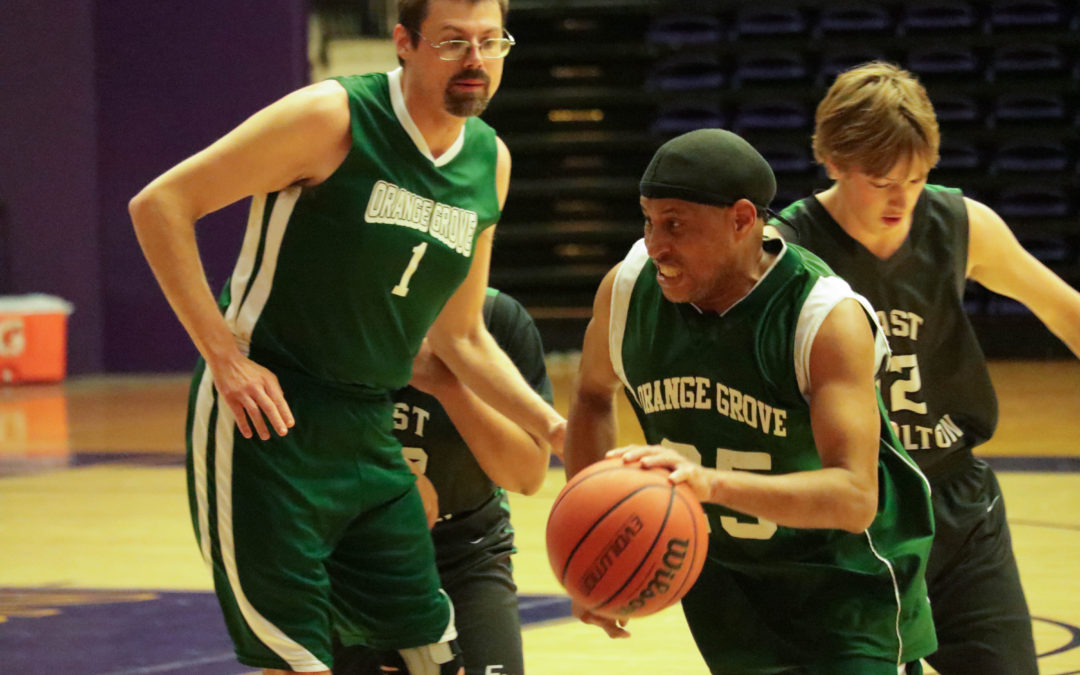 Stands were filled with supporters and spectators as Lipscomb University hosted the Special Olympics basketball tournament Friday and Saturday in Allen Arena. The competition featured athletes from different cities in Tennessee who came together to play, coach and cheer. Teams were allowed up to two helper players to participate in the games. Photos by Whitney Smith...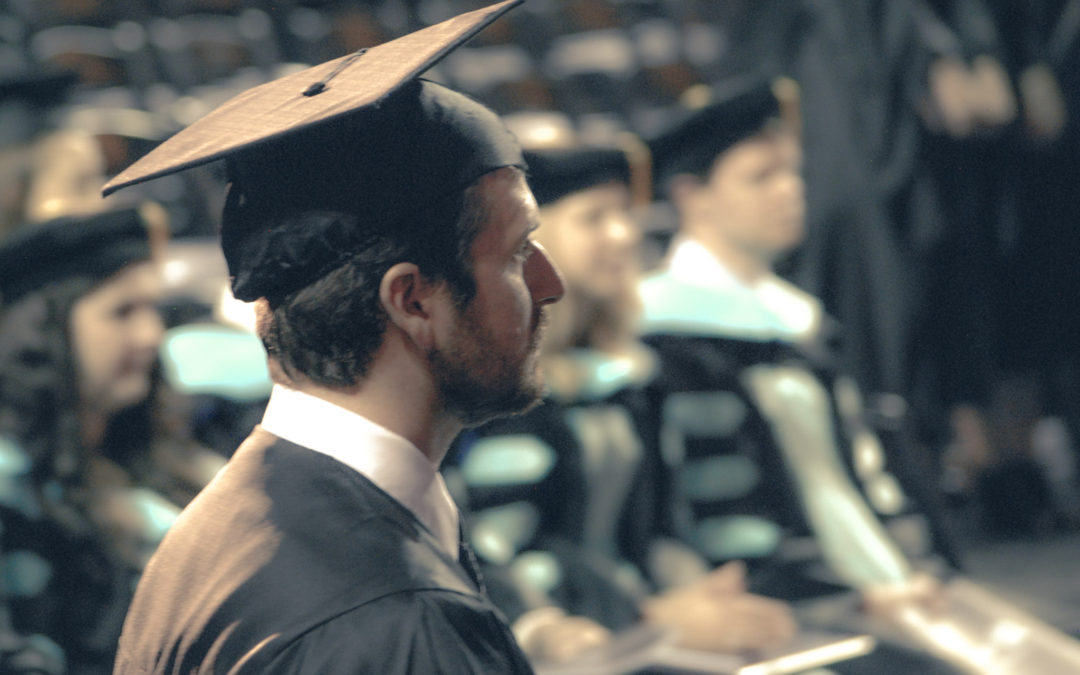 Lipscomb recognized its graduates and commemorated its 125th anniversary at the 2016 December graduation on Saturday afternoon in Allen Arena. In addition to the typical parts of graduation such as the awarding of diplomas, the singing of the alma mater and the Tolling of the Bell, a special guest speaker — David Lipscomb himself — showed up to help observe the monumental anniversary. "This is a very special graduation, as we're recognizing a special year in our history at Lipscomb," Provost Craig Bledsoe said. Over 400 students participated in the ceremony....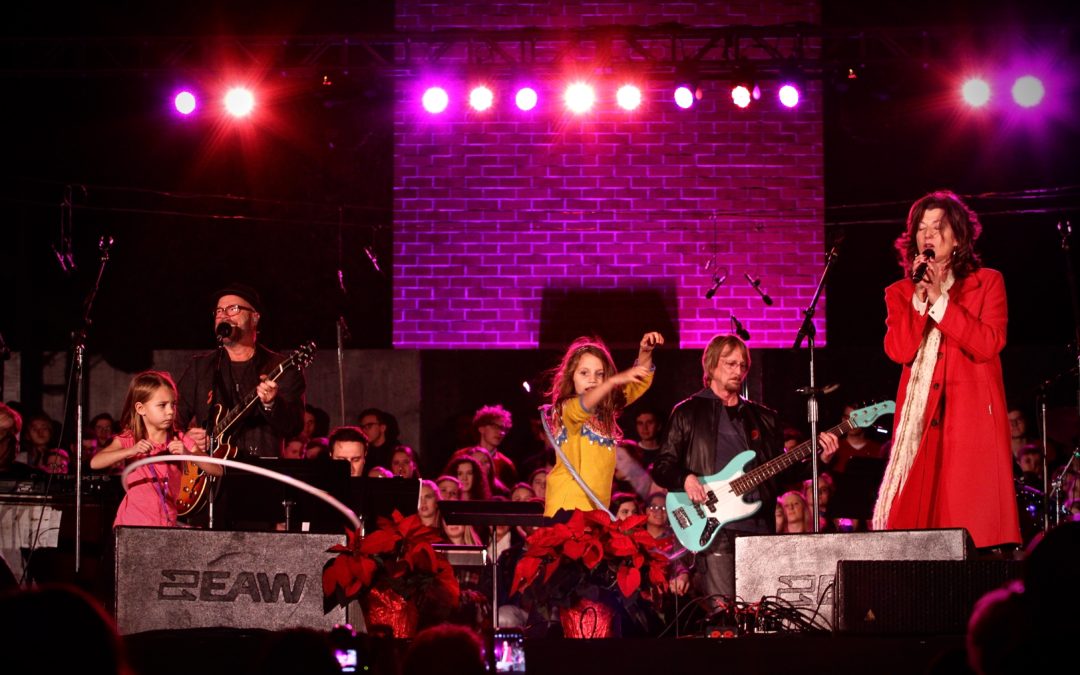 Despite a threat of rain, Lipscomb's 12th annual Lighting of the Green carried on and gave back to students, faculty and the community by spreading some holiday cheer in front of the Bell Tower Tuesday night. Before the concert began, there was a "Christmas Marketplace" inside Allen Arena, complete with vendors, holiday treats and photo opportunities with Mr. and Mrs. Claus. Amy Grant hosted the event, which featured special guest artists and choir students from the university and Lipscomb Academy. The night concluded with the traditional lighting of the tree outside of Allen Arena. Photos by Ben Davis and Charissa...