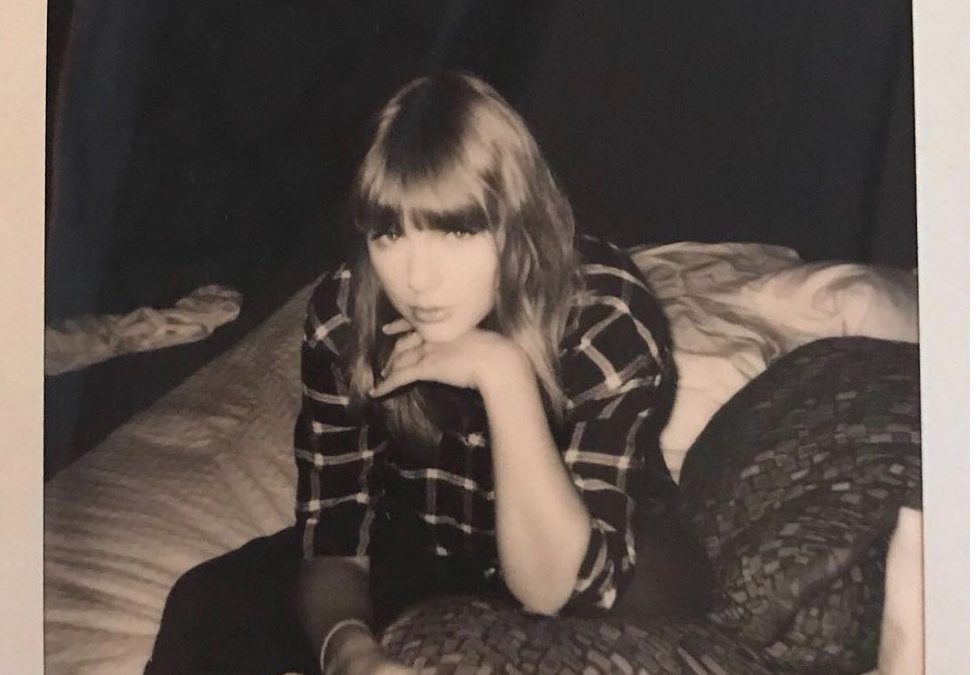 Singer-songwriter Taylor Swift shared a post on her Instagram on Sunday giving support to Tennessee Senate Candidate Phil Bredesen and House of Representatives Incumbent Jim Cooper. This post marked one of the first times Swift has publicly addressed her personal political views. "I always have and always will cast my vote based on which candidate will protect and fight for the human rights I believe we all deserve in this country." said Swift in the caption. She went on to cite Republican Candidate Marsha Blackburn's congressional voting history as a major factor in her vote for Bredesen. The endorsement caused both backlash and praise. While many rejoiced at Swift's support for liberal candidates and policies, conservatives argued that Swift should keep entertainment away from politics. On Monday, President Donald Trump commented on Swift's endorsement for Bredeson to White House reporters by noting, "Let's say that I like Taylor's music about 25 percent less now." Nashville news station WSMV conducted a poll Monday morning, asking Twitter followers whether they allow celebrity political endorsements to affect their vote.  An overwhelming majority — 95 percent of respondents — denied celebrity endorsements being a factor in their choices at the polls. But due to Swift's massive following, this post could cause more people to register to vote. With an Instagram following of more than 112 million, Taylor Swift is one of the most influential celebrities in the world. Vote.org told Buzzfeed News that since Swift's post Monday, more than 65,000 voters have registered nationally, including 2,144 voters registered in Tennessee. The majority of the newly registered voters fall into the average age range...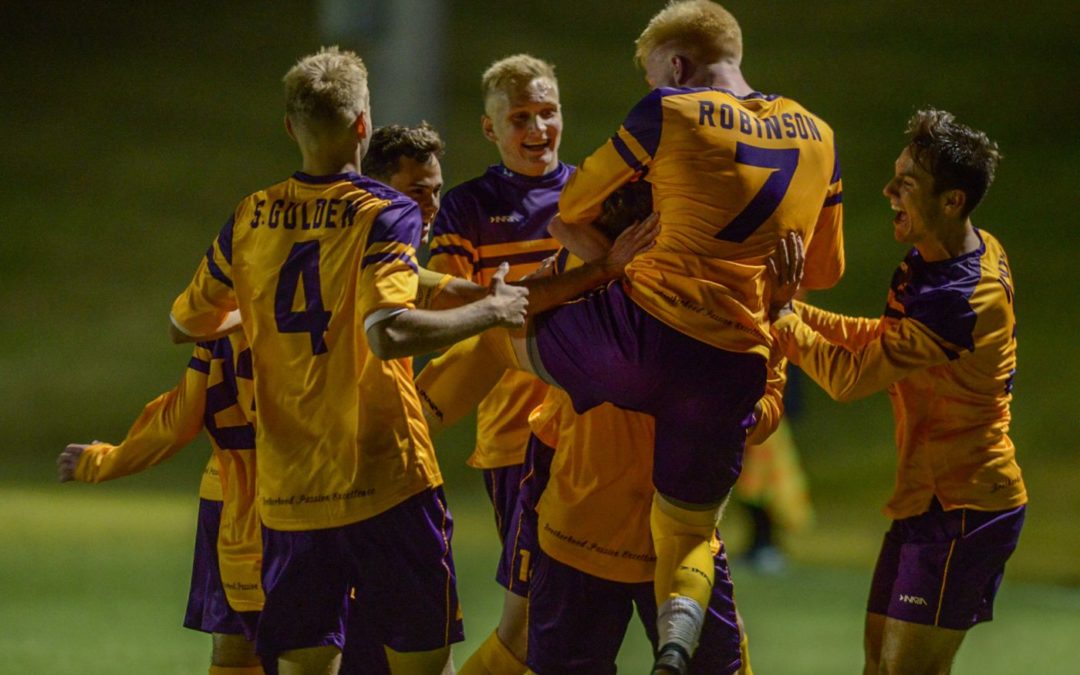 Lipscomb men's soccer (4-8-0, 3-1-0 ASUN) secured its spot in the ASUN Championship Saturday, defeating the Liberty Flames 3-1 in the Bisons' first home game in two weeks. Star forward Logan Paynter called it a "little bit of a weird game." "The other team takes a red card, and they become very defensive," Paynter said. "We had to be very patient and wait for those opportunities. We had quite a few; we took three of them and that was enough." The ASUN's leading scorer, Tresor Mbuyu, intercepted a pass meant for Lipscomb's goalkeeper and tucked it away in the 11th minute to give the Flames an early lead. Then the Bisons got on the board when Paynter was dragged down in the box in the 28th minute, drawing a red card and a penalty kick. Ryan Birchfield sent the penalty shot home to tie the game. In the 39th minute, Daniel Muhlbauer scored the first goal of his Lipscomb career to give the Bisons the lead. "I waited way too long for it, and now finally scoring… it's a pretty big moment for me, and I'm really happy about it," said Muhlbauer. Paynter's goal in the 67th minute put the nail in the coffin. "We lost a lot of very, very close games [this season]," Paynter said. "A lot of one-goal games, overtime games, maybe games we should've won, but didn't take our chances, and that just taught us how to win." All proceeds from ticket sales and a charity raffle for a framed jersey went to the American Cancer Society. The Bisons will face Louisville, October 16. The ASUN...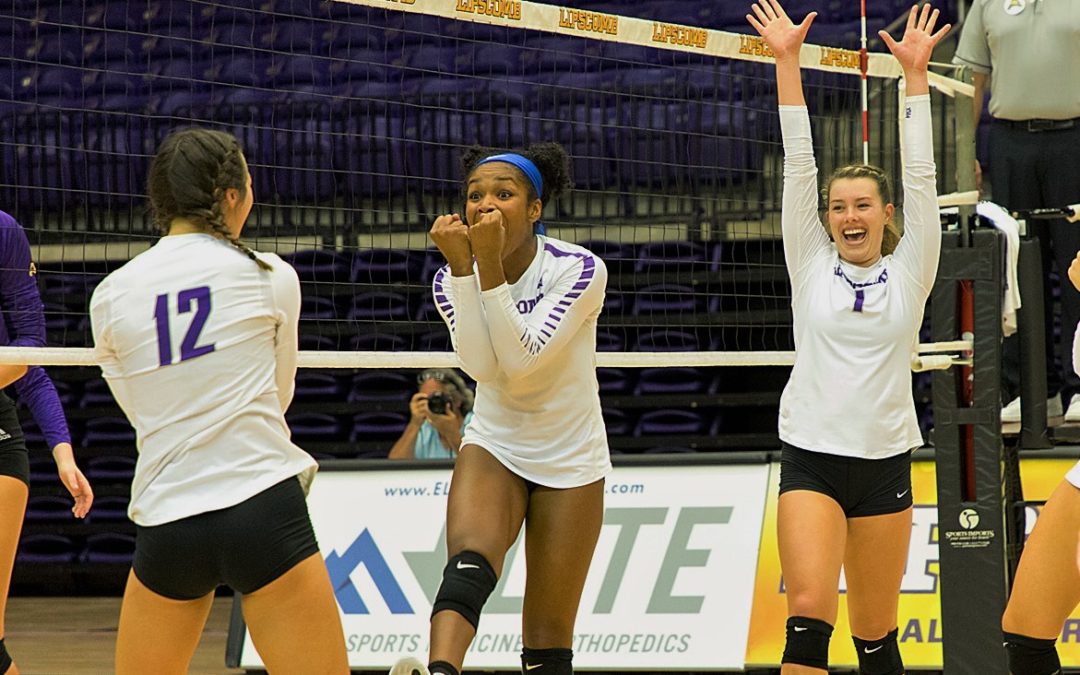 In an ASUN volleyball match featuring the surging Lipscomb Bisons and the struggling Jacksonville Dolphins, Saturday's contest went exactly as expected. The Bisons (11-8, 6-1 ASUN) limited the Dolphins (2-18, 1-7 ASUN) to an average of 11.6 points per set in a 3-0 thrashing at Allen Arena. "If [Jacksonville is] able to get comfortable, it gets kind of tricky," Lipscomb coach Brandon Rosenthal said. "[But] I thought we added the pressure right from the beginning, and we never let up from that." It was a tough day for the Dolphins, who combined for a hitting percentage of .041. Junior outside hitter Mallory Mattingly led the team with seven kills, but she also committed 10 errors and posted a hitting average of minus-.083. "Going into this match it was just about [keeping] the pressure," Rosenthal said. "We wanted them to change because of us." The star of the game was Bisons senior middle blocker Ca'Layci Coffey, who led the match with 14 kills and a hitting average of .737. Rosenthal called her "one of the hardest workers on the team." "When she's on, she's on," Rosenthal said. "And (the) past couple matches she's really been able to turn it up just a little bit more each time." The Bisons started the day with a 25-13 win in the first set. The Dolphins kept it close at first and were only down 9-7 before Lipscomb broke away. Coffey led the way with four kills, and senior outside hitter Carlyle Nusbaum scored the set point on a kill that landed in the back of Jacksonville's territory. In the second set, the Bisons...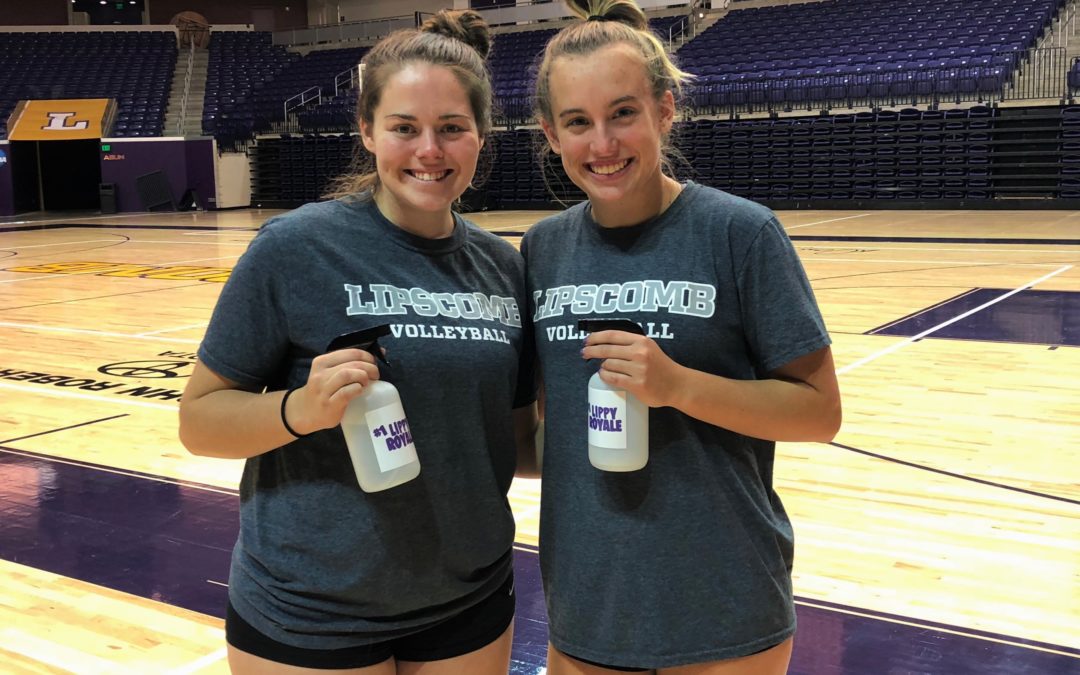 Alyssa Zwolensky was scrolling through Instagram to try to get some insight on her future Lipscomb volleyball teammates. She was, after all, about to make the 700-mile trip to Nashville from her home in Rockledge, Florida, to enroll at Lipscomb a semester early, which understandably caused some nerves. Then she came across the page of Megan Sullivan, who was set to transfer to Lipscomb from Houston for the Spring 2017 semester. Sullivan played sparingly for the Cougars in 2016 and wanted a chance to restart her college volleyball career in a new city. Zwolesnky eventually noticed a picture of Sullivan with her dad, who was sporting a scar on his head. After Zwolesnky did more digging and exchanged a few texts with Sullivan, things took a dark turn. "Also, what type of brain cancer does your Dad have?" Alyssa texted Megan. "I was like, "I don't know, it's some long name that starts with a 'G','" said Sullivan, who checked with her stepmother to confirm the scientific name of her father's disease, which was glioblastoma, an aggressive cancer that affects the brain or spine and currently has no cure. Zwolesnky was stunned. Her father, James, had passed away from the very same type of cancer in April 2016, just five months after his initial diagnosis. "We were just like 'wow,'" Sullivan said. The connection formed an instant bond between the two girls. Finally, they each had someone who understood the pain glioblastoma can cause a family. "It's an unreal story," said Lipscomb volleyball coach Brandon Rosenthal. "For Alyssa to have somebody like Megan, and Megan to have somebody like Alyssa…no...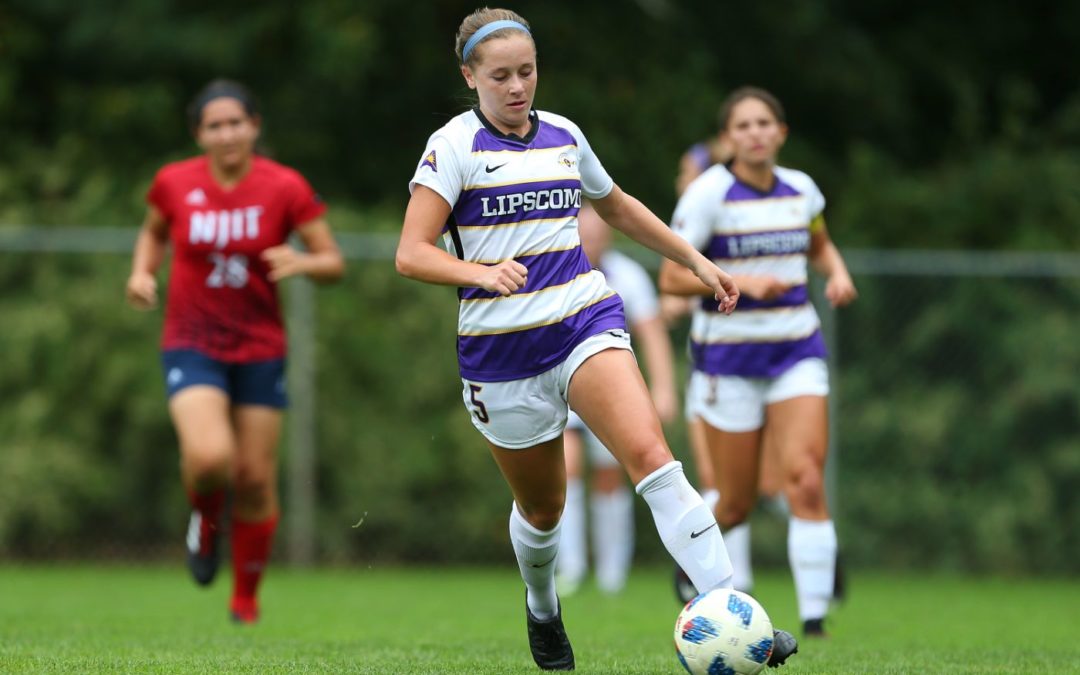 Lipscomb (8-4-2, 3-1 ASUN) faced a slew of unexpected challenges as they faced new ASUN opponent Liberty (3-9, 2-2 ASUN) at home on Sunday, losing 2-1 after an extra time period. Coach Kevin O'Brien felt the two teams were evenly matched, and said he expected the game to be more of a challenge on his team. He felt that they did not show their true skill set in the first half, but brought a more even play in the second. "We had watched them in film and we knew they were good. So I was expecting a good game, and that is ultimately what we got," Coach O'Brien said. "It was two pretty evenly matched teams going toe-to-toe." Things began smoothly as Lipscomb junior Leah Cernicky shot a goal in the first ten minutes of play off of a free kick. The Bisons led against the Flames in shots on goal. Then an own goal in the half assisted by Liberty's #9, Madison Ellis, tied the game in the 38th minute. In an even second half, Lipscomb had quite a few close opportunities at goal, but Liberty's goalie Melody Jayroe kept the Flames in the game. The half ended in a tie, leading the two teams into extra time. Liberty picked up the pace in overtime, and with a minute left the Flames' Gabrielle Farrell scored to make the score 2-1. Madison Ellis picked up her second assist of the night on the game winner. Coach O'Brien said his team had some really good chances to win it, but Liberty's keeper made some great saves and kept them in...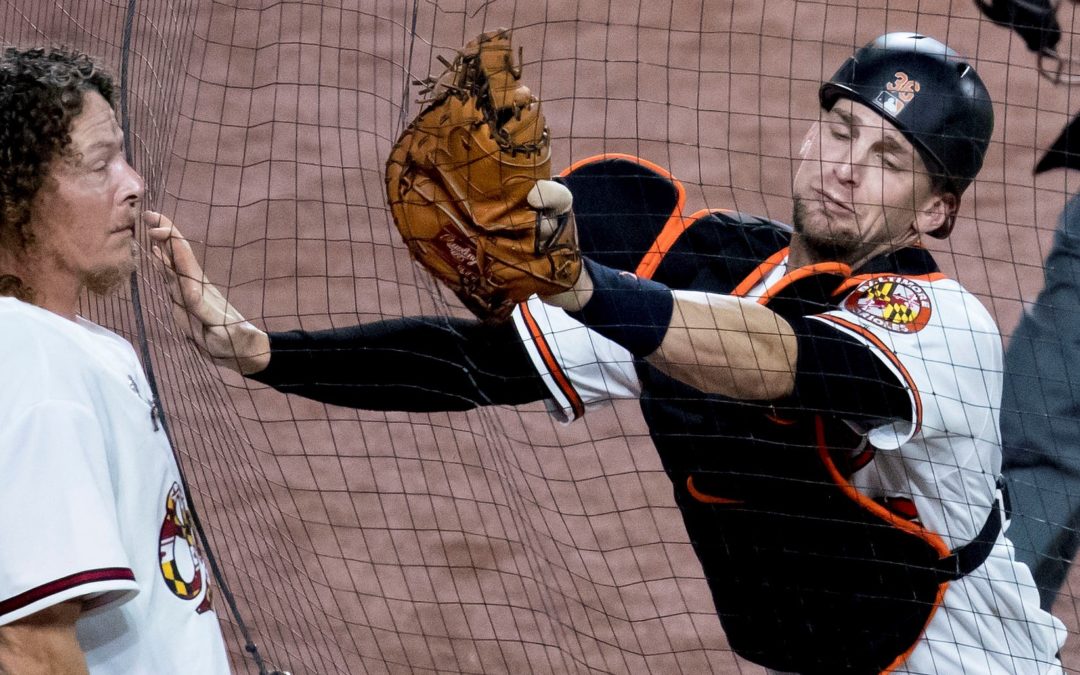 BALTIMORE – Caleb Joseph has never been one for moral victories, and a historically-bad MLB season did nothing to change his mind. Joseph's Baltimore Orioles were inept from the outset and finished the year with a 47-115 record. The former Lipscomb standout refused to sugarcoat the franchise's worst season since its inception in 1901. "It's been a disappointment to say the least," he said. "We lost a historical amount of games. It's quite a different atmosphere [from what] I've been used to in Baltimore." Joseph drew national media attention in mid-September when he spoke his mind to The Athletic's Dan Connolly. By that point, Joseph's frustrations had nearly boiled over. "I've never seen sports teams survive seasons like this without people losing jobs, period," Joseph told Connolly. "Players, you name it. It's a privilege to be here, but you don't lose a record number of games and not expect some retribution. Everybody. Every single locker in here should be thinking, 'You know, I should be fired because I sucked. Period.'" The 32-year-old catcher did not back down from his previous statements, but he emphasized that he'd like to be part of the team's solution following a fire sale that included trading top players like Jonathan Schoop, Manny Machado, Kevin Gausman, Zach Britton and Brad Brach. "There was a lot that was on my mind that day," Joseph said of his candid September remarks. "I feel strongly about this organization. This is the only organization I've known. I want to fight for it. I had some things to say that were potentially controversial, but I'm a hard worker, and I...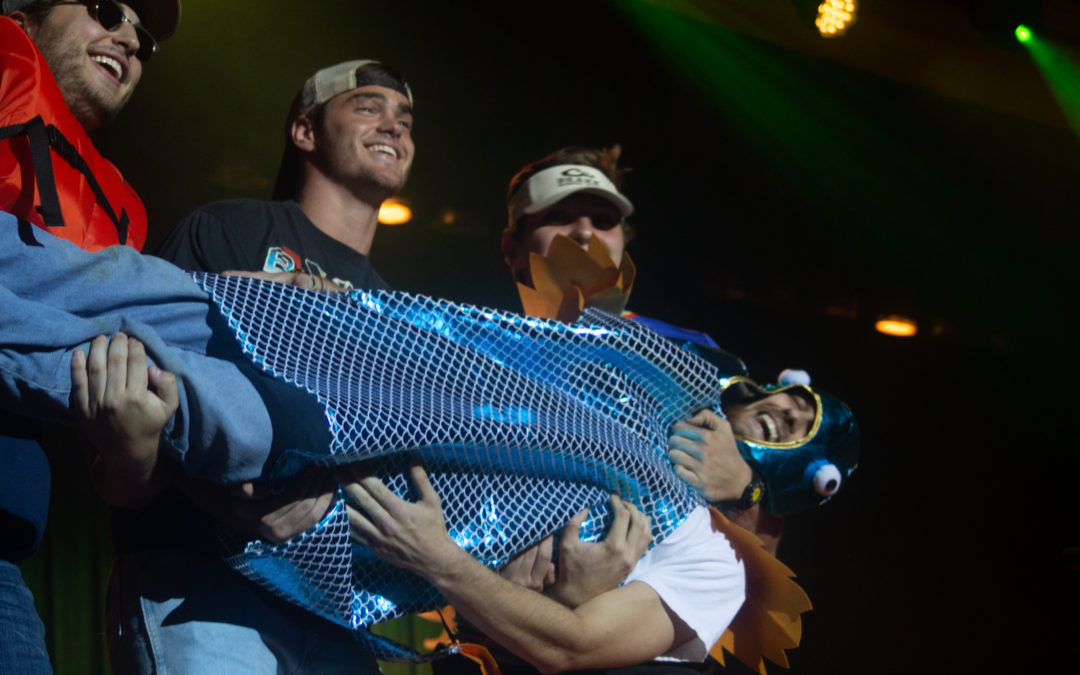 Tau Phi hosted its 39th annual Cowboy Show at Collins Alumni Auditorium on Saturday evening. Directed by Tau Phi member Jonathan Flatt and assistant director Wyatt Eaton, the show featured both new and classical country hits. Act 1, started off with a bang when members of Tau Phi sang, "John Deere (Tau Phi) Green." The show featured a lot of variety, with solo, group and medley acts. The covers ranged from George Strait to Maddie & Tae. Collins Alumni Auditorium was a packed house, with students, alumni and parents here for Lipscomb parents weekend filling the audience. Click through the gallery below to check out scenes from the...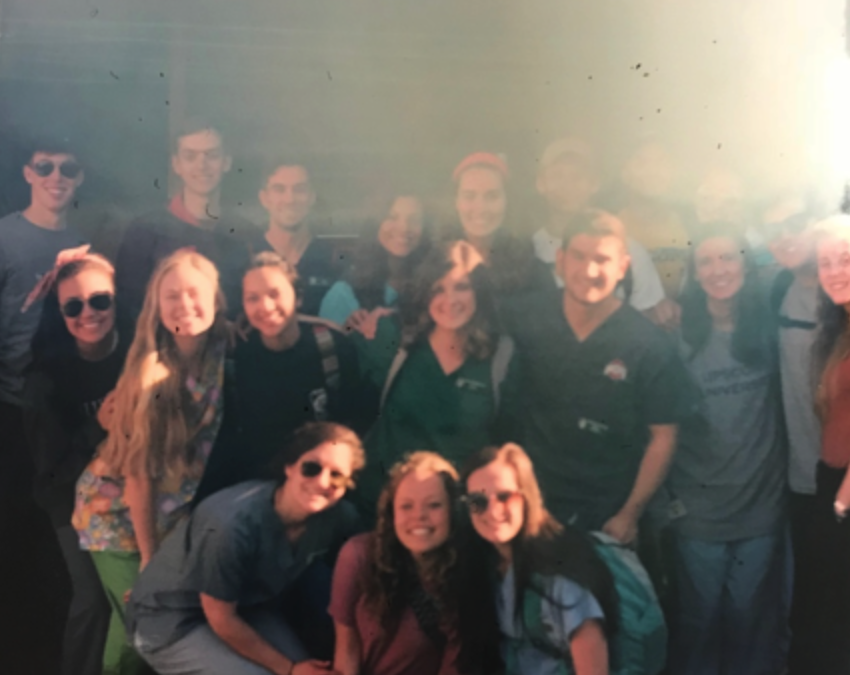 Recent graduate Ellen Butterfield recounted one of her "most fulfilling" Lipscomb experiences by sharing a daily journal and collection of images she shot on film while in Guatemala for a spring break mission trip. Read the full story...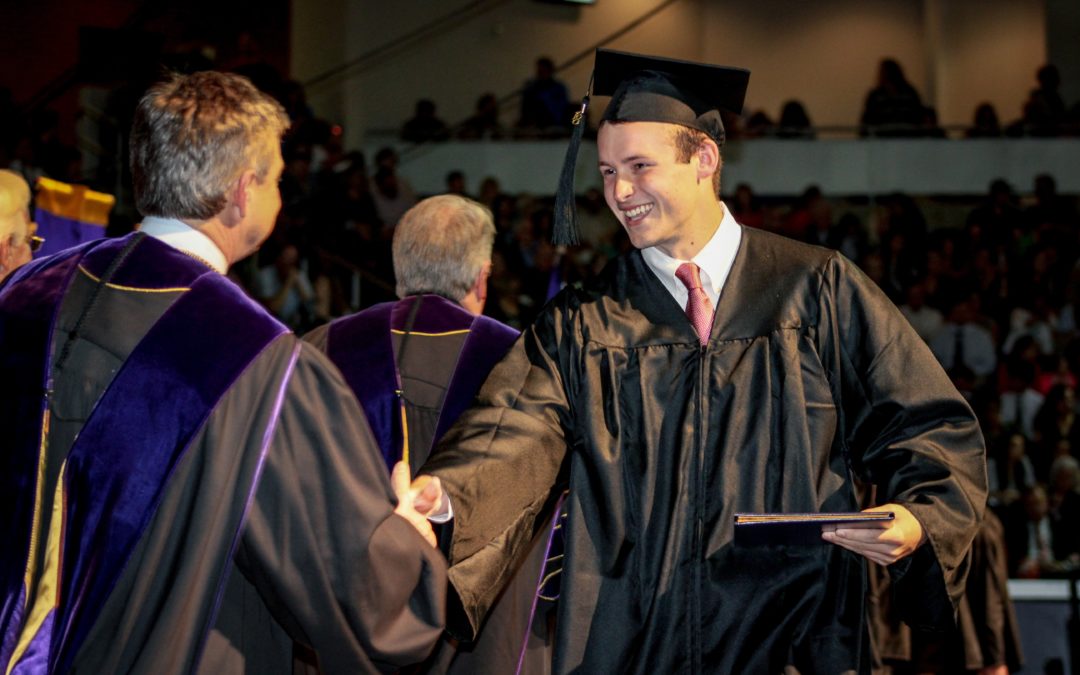 For its 127th session, Lipscomb University celebrated its newest graduates by awarding over 800 degrees, including the first contemporary music degree, in Allen Arena on Saturday afternoon. President Randy Lowry awarded the students with their diplomas and recognized three exceptional students who were graduating: Presley Russell, Tammy Brown and Jazgul Orozova. "For four years, Lipscomb wasn't just a place I would go to class and chapel; Lipscomb has become my home and my family," Orozova wrote. "I was welcomed into this community by people who have walked with me, prayed with me and mentored me. I want to go back to Moldova and invest back . . . I want to work with children who think they cannot achieve great things in life because they do not have a mom or a dad." Photos by...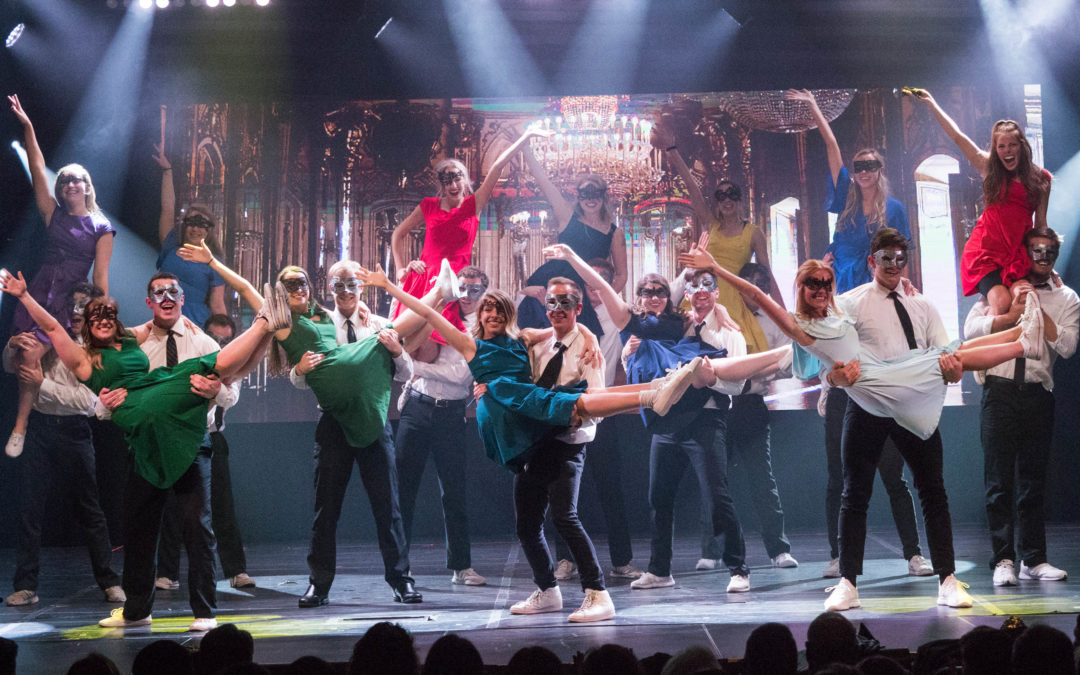 "Rise and Fall" directed by Taylor Sain is the winner of the 55th-annual Singarama Sweepstakes award. With a cast comprised of Pi Delta, Kappa Chi, Theta Psi, Phi Nu and friends, this group told the story of a Blockbuster movie rental store in Little Town, Alaska where the employees found a way to keep the store afloat despite the termination of the franchise. The ensemble was also awarded best "Theme" on Thursday and best "Vocal Performance" on Friday. Photos by Ellen Butterfield « ‹ 1 of 3 › »...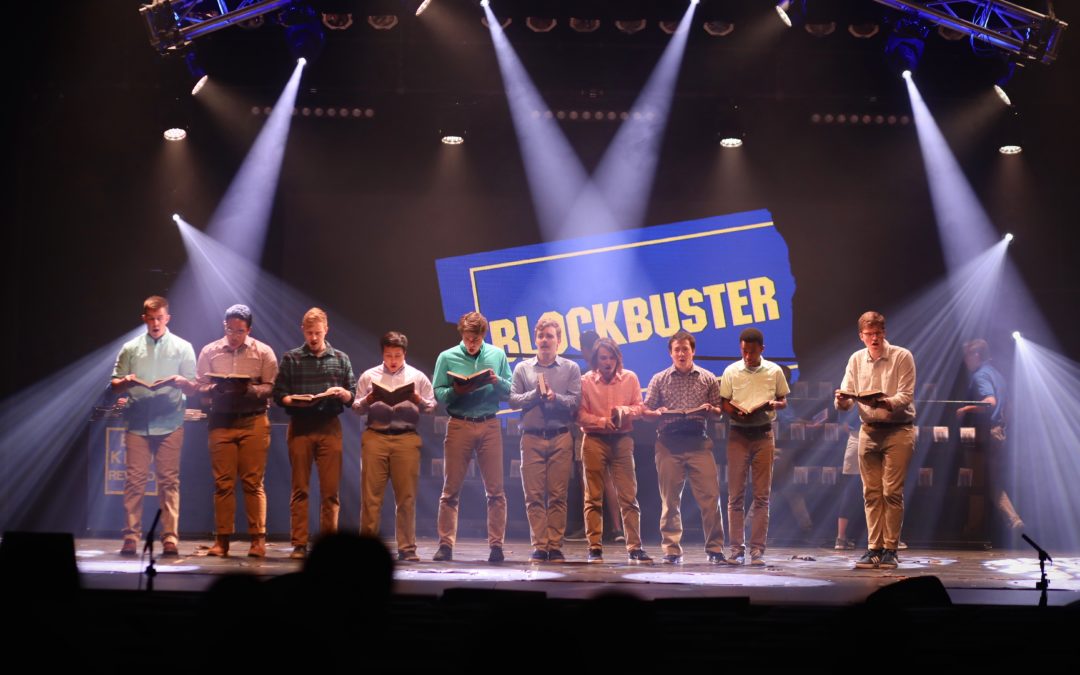 The 55th annual Lipscomb University Singarama kicked off Thursday, April 5, with performances from three hard-working groups of students. Each night, a panel of 18 judges will focus on one aspect of each group's performance and announce a winner for that category. This year's theme is "It Takes Two," and the judging for the first night was on "Theme"—which group had the best plot and successfully incorporated music into the storyline. The winner of Thursday and Friday night's performances were "Rise and Fall" directed by Taylor Sain. Director Vince Law and his show, "Name and Address" won the Saturday matinee show. « ‹ 1 of 3 › »...