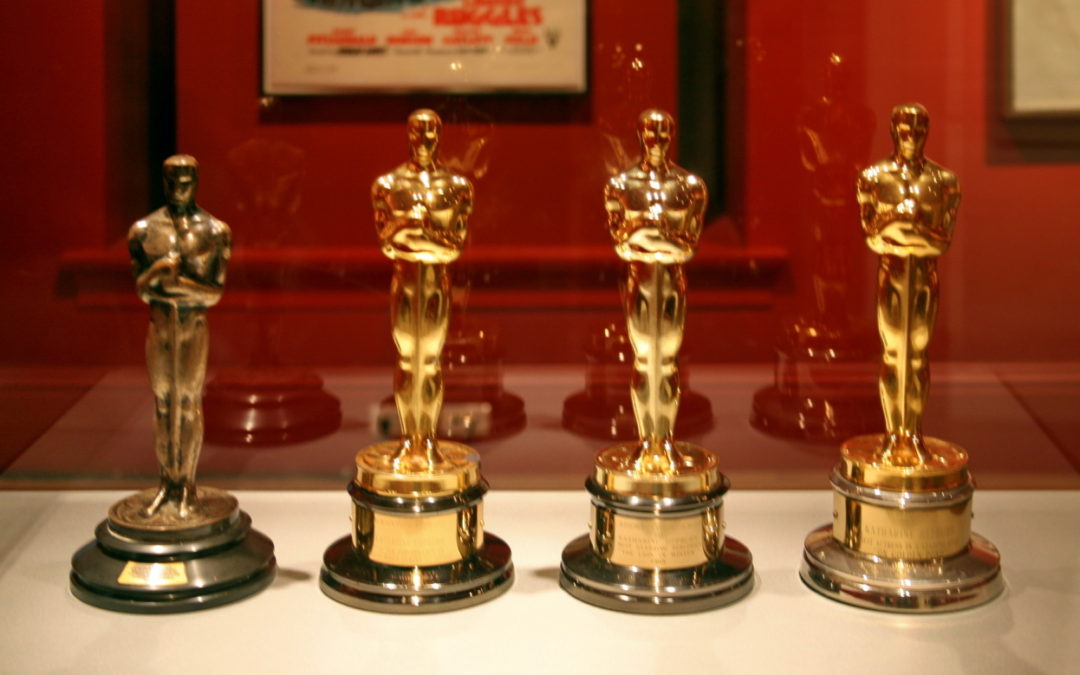 Hollywood's finest will gather this weekend at Dolby Theatre in Los Angeles for the 89th Academy Awards. The awards show, commonly known as the Oscars, will celebrate the year's cinematic achievements, and some of Lipscomb's film students are tuning in. Sophomore film student Clay Mortensen said he will "absolutely" be watching and is excited to see who wins the coveted title of Best Picture. Freshman film student Siena DeMatteis will be attending a watch party put on by the film department and said she is hoping to see her two favorite films, "Moonlight" and "Manchester by the Sea," take home some awards. According to critic's predictions, "La La Land" will be the film to beat, with a record-tying 14 nominations, including nods for Best Picture, Best Director (Damien Chazelle), Best Actor (Ryan Gosling) and Best Actress (Emma Stone). The film centers on aspiring actress Mia (played by Stone) and jazz pianist Sebastian (played by Gosling), as they try to navigate falling in love while pursuing their dreams in LA. So far, the musical-drama has taken home multiple awards at every other award show this season. DeMatteis said she is "interested in seeing how many awards 'La La Land' receives," given its track record at other award shows and viewers' mixed opinions toward the film. Mortensen, an aspiring director, said he is rooting for Chazelle to win Best Director, as he has always admired Chazelle's work. Other films receiving attention for their nominations include "Fences" starring Denzel Washington and Viola Davis, "Moonlight" starring Mahershala Ali and Naomie Harris, "Manchester by the Sea" starring Casey Affleck and Michelle Williams and "Arrival" starring Amy...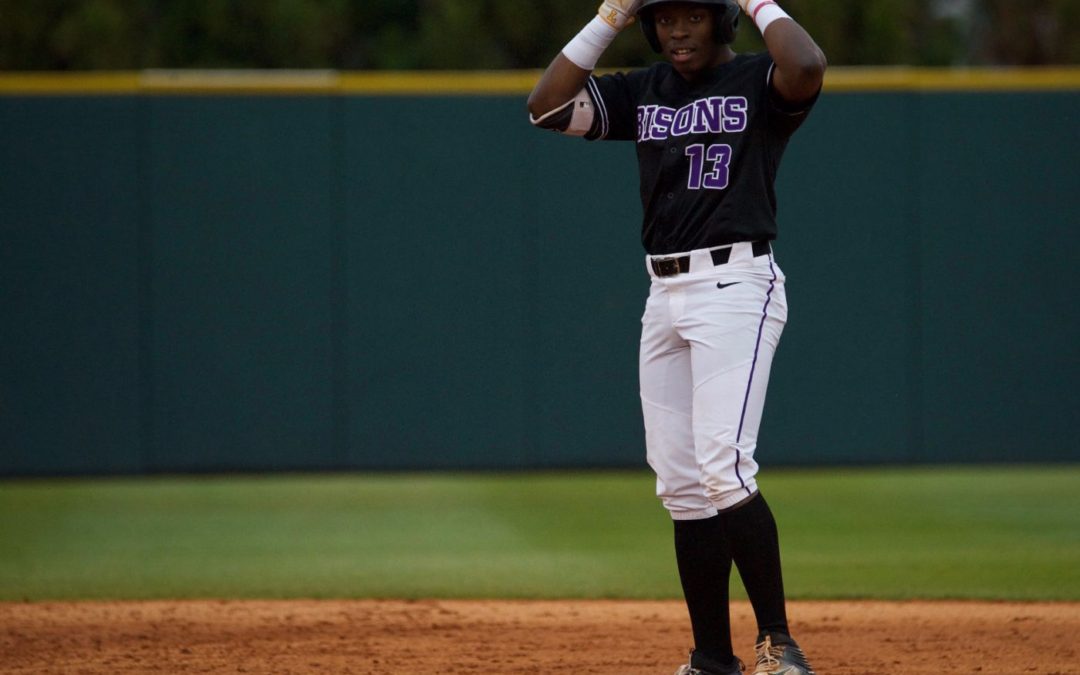 The Lipscomb men's baseball team officially began its much anticipated season over the weekend with a 2-1 series victory over Oakland University. The Bisons hosted the Oakland Grizzlies with a three-day series starting on Friday at the Ken Dugan Field at Stephen Marsh Stadium. After a slow start during the opening game, the Bisons got into rhythm and won the first game with a 7-3 win. The second series was a much closer affair; the Bisons would edge past the Grizzlies 3-2 after junior Lee Solomons scored two home runs to seal the deal. The third and final game would be an epic and high scoring encounter with Oakland, giving plenty of fight. Lipscomb was unable to recover from an early deficit and eventually succumbed to the Grizzlies pressure in a 16-11 slugfest. The Bisons will face Middle Tennessee with a mid-week matchup beginning Tuesday at Dugan Field before hosting the Mule Mix Classic next weekend. Photo courtesy of Lipscomb...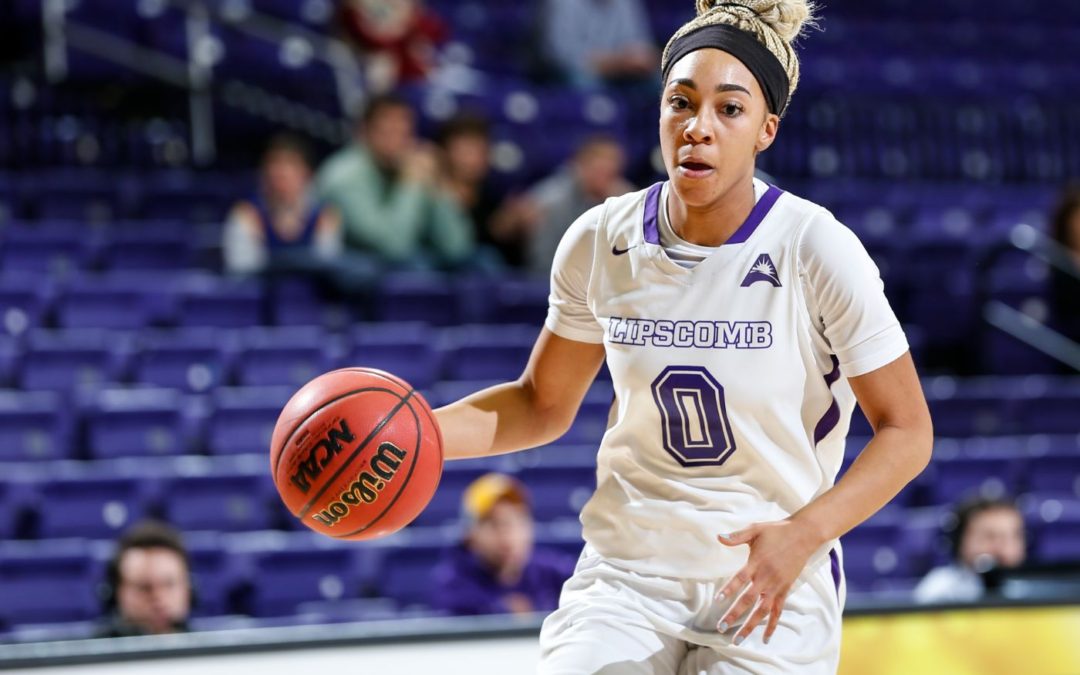 The Lady Bisons battled hard in Allen Arena on Saturday but dropped their fifth game in a row to Jacksonville 73-67. After falling to a 10-2 deficit at the beginning of the game, Lipscomb went on a 12-2 run and ended the first quarter with a 19-18 lead. Following that run, Jacksonville led most of the first half, holding a 39-35 lead at halftime. Loshaveon Jones filled in well, keeping Lipscomb in the game in the first half scoring 11 points with 5 rebounds. Alex Banks took charge in the third quarter scoring 12 of her 18 points on four three pointers in that quarter alone. Assistant Coach Courtney Locke praised both Jones and Banks' performance. "The biggest thing that Shay (Loshaveon) and Alex did was hit the offensive boards, and I think that was crucial in putting Jacksonville on their heels," Locke said. Riley Northway, who has seemed like a sparkplug at times this season for the Lady Bisons, took a seat on the bench as she picked up her third foul just 38 seconds into the second quarter. The teams traded the lead back and forth throughout the rest of the game. Jacksonville forward Kayla Gordon fouled out, and two other Dolphins finished with four fouls. "The one thing that Jacksonville doesn't want to do is foul, so putting them into position to guard us off the dribble was a big part of the game plan," Locke said. "I thought we executed it very well." That game plan kept the game close all the way to the end. Meredith Lovelady's attempt of a go-ahead three for Lipscomb rimmed...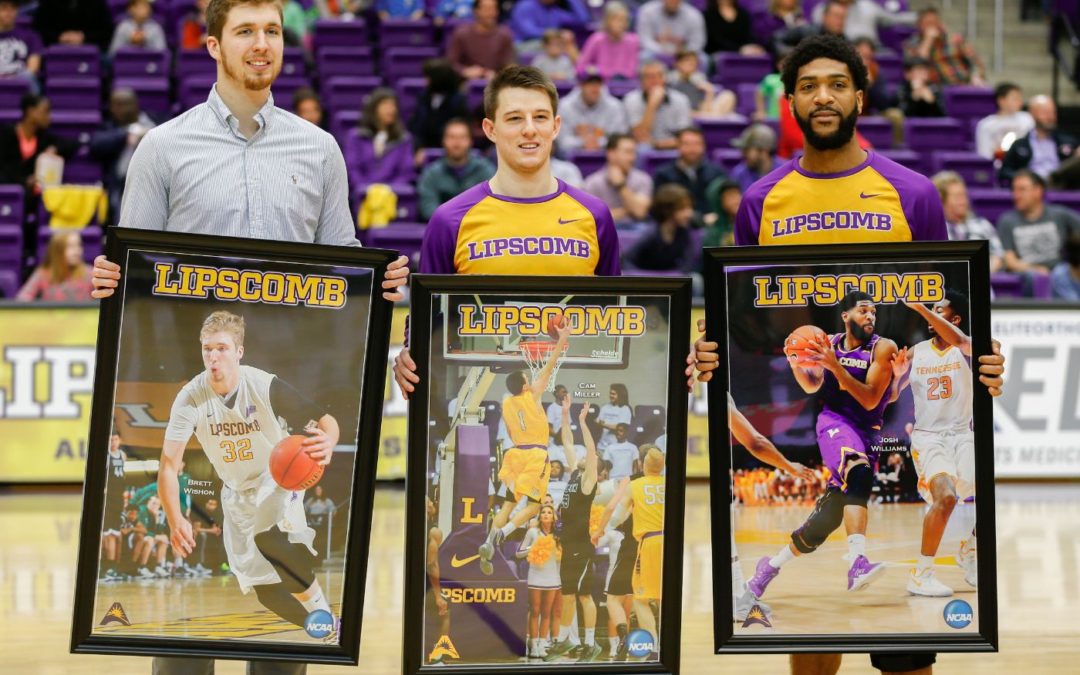 Lipscomb defeated the Jacksonville Dolphins 81-69 Saturday night in Allen Arena to secure a top-two seed in the A-Sun Tournament on Senior Night. The Bisons were coming off a poor shooting performance against North Florida where the team shot 24% from behind the arc, but they weren't going to let that carry over into the game against the Dolphins. Lipscomb shot 44% from behind the 3-point line going 14-34 led by junior forward, Garrison Matthews. Matthews led both teams in points (28) and rebounds (8), while knocking down seven three-pointers, and dishing out six assists. "My teammates got me a lot of wide open threes by driving in and kicking it out to me," Matthews said. Junior guard Nathan Moran also had a big impact for the Bisons, as he had 21 points while hitting five three-pointers, and picking up eight assists. The Bisons had the opportunity to honor the three seniors on the team this year; Brett Wishon, Cam Miller, and Josh Williams. "All three of these guys have pretty unique stories," Head Coach Casey Alexander says. "All of these guys have battled every single day that they have been here, and they continue to find ways to contribute." With just one game remaining in the regular season, the Bisons have an opportunity to earn the number-one seed in the tournament, but they are going to need some help. In order for the Bison's to secure the seed they need three things to happen: 1)   The Bisons have to beat Kennesaw State 2)   Florida Gulf Coast has to lose their game to Stetson 3)   USC Upstate has to beat NJIT The Bisons' next game is...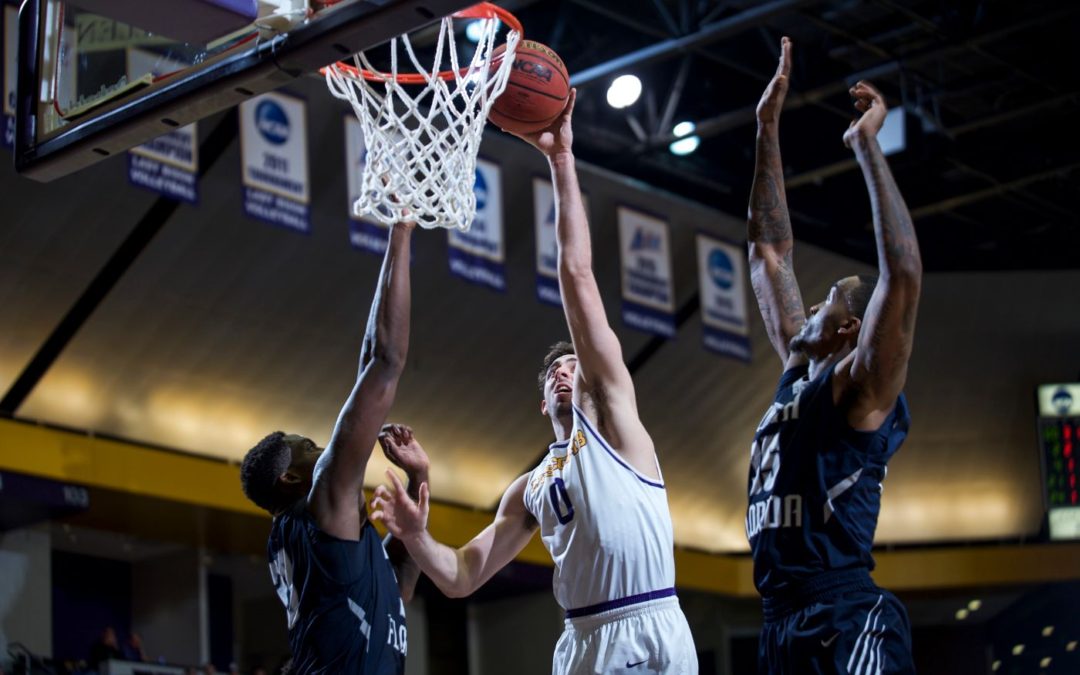 If the Lipscomb men's basketball team wants to make its first NCAA Tournament appearance, it may need to figure out a way to stop Dallas Moore. UNF's senior star scored a career-high 39 points on Thursday night in Allen Arena to sweep the season series and end Lipscomb's six-game win streak. Moore is now responsible for the Bisons last two losses. The Atlantic Sun scoring leader (23.5 PPG) dropped 36 in the Osprey's win over Lipscomb in January. The Bisons (17-12, 9-3), fell to second-place in the conference standings with the loss, one game behind FGCU, who narrowly defeated NJIT 80-73. With only two games left in the regular season, Lipscomb now needs a loss by FGCU to share the conference title and have a chance at earning home-court advantage throughout the Atlantic Sun Tournament. Coach Casey Alexander was disappointed in his team's performance in such a crucial game, especially on the defensive end, where North Florida shot a blistering 64.1% from the field. "Our common theme all night was trying to find a spark, and I think we came ready to play, but we didn't have anything extra when we needed to have it," Alexander said. "I think our guys were hoping something good would come their way instead of making something happen. "We've had enough games that we've won this year where we didn't play well on offense like tonight, and that's where the biggest disappointment is. We didn't do anything on defense to cause them any worries at all." The Bisons struggled with North Florida's extended 2-3 zone, shooting 44.3% from the field and just 8-for-33...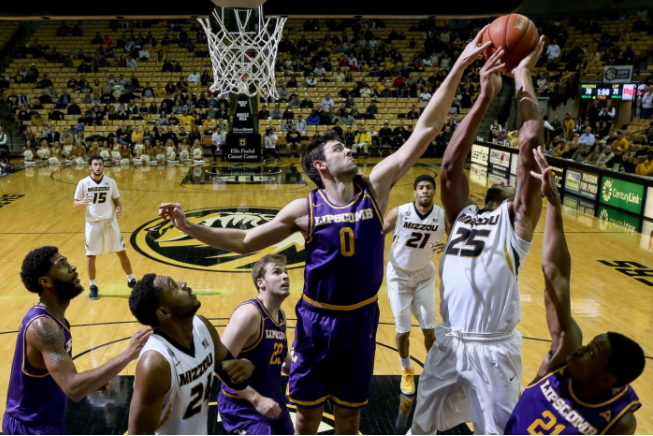 The Bisons top tier offense continued to prevail as they landed their sixth straight win against Stetson on Saturday afternoon in Florida.   Coming off of a win over No. 1 ranked FGCU, the new No. 1 seed Lipscomb (17-11, 9-2 ASUN) kept the momentum rolling as the team put together an offensive game to defeat the Hatters (10-18, 2-9 ASUN) 97-85 on their senior day celebration. "This was a great trip for us," head coach Casey Alexander said. "We had to work really hard, especially in the second half when we settled down defensively. "I thought offensively we put maybe our best 40 minutes together. We really shared the ball well and shot the ball better than we've been shooting." Stetson standout Luke Doyle stepped up for the Hatters nailing two pressured threes to put Stetson ahead early in the game. Alexander's frustration was evident as he quickly pulled the starting five and replaced them with the remaining bench players. The substitution proved as an effective wake-up call for the starters as they went 7-for-8 from behind the three point line after subbing back into the game. Derick Newton added to the Hatters score with a few quick buckets for Stetson. Doyle continued to dominate for Stetson, notching in 11 points with 6:30 still remaining in the first half. The Bisons strong free-throw shooting came into play as Rob Marberry found his way to the line. The Hatters breached the gap in the score to tie the game and continued to hurt Lipscomb on the drive. After sinking ten 3-point shots, Lipscomb hit a drought and struggled to find the basket. The...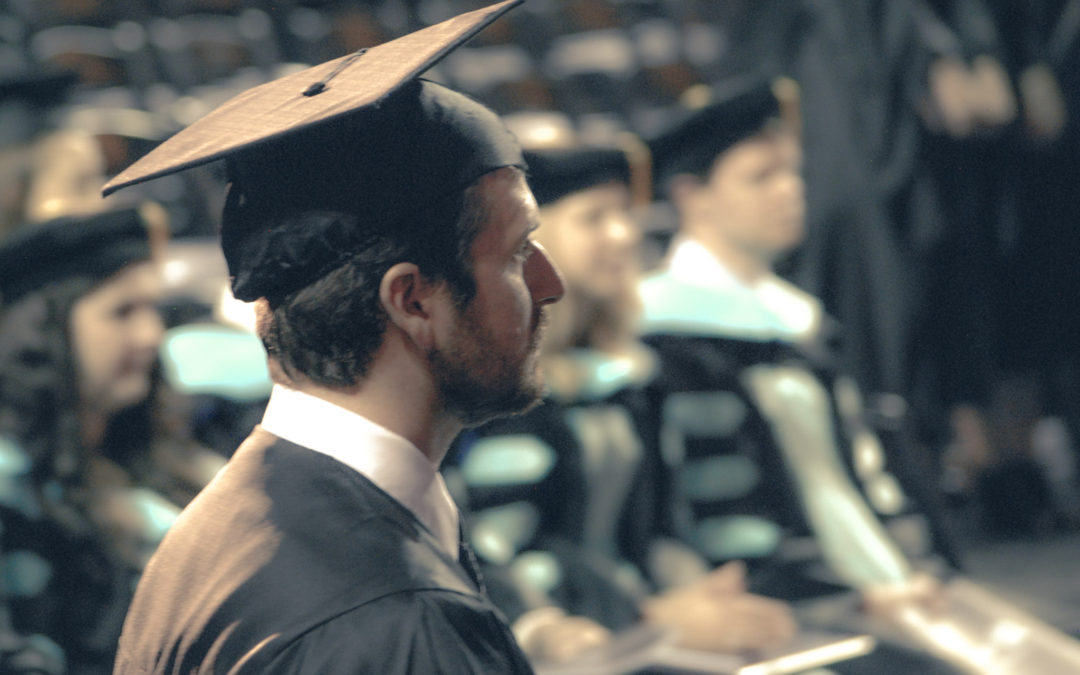 Lipscomb recognized its graduates and commemorated its 125th anniversary at the 2016 December graduation on Saturday afternoon in Allen Arena. In addition to the typical parts of graduation such as the awarding of diplomas, the singing of the alma mater and the Tolling of the Bell, a special guest speaker — David Lipscomb himself — showed up to help observe the monumental anniversary. "This is a very special graduation, as we're recognizing a special year in our history at Lipscomb," Provost Craig Bledsoe said. Over 400 students participated in the ceremony....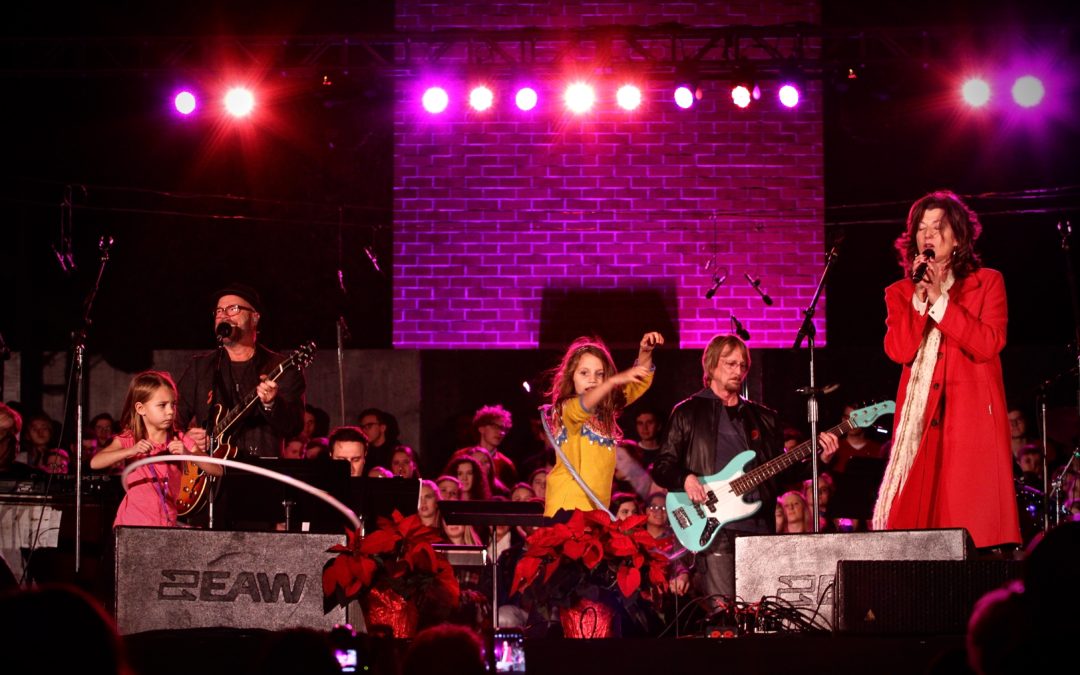 Despite a threat of rain, Lipscomb's 12th annual Lighting of the Green carried on and gave back to students, faculty and the community by spreading some holiday cheer in front of the Bell Tower Tuesday night. Before the concert began, there was a "Christmas Marketplace" inside Allen Arena, complete with vendors, holiday treats and photo opportunities with Mr. and Mrs. Claus. Amy Grant hosted the event, which featured special guest artists and choir students from the university and Lipscomb Academy. The night concluded with the traditional lighting of the tree outside of Allen Arena. Photos by Ben Davis and Charissa...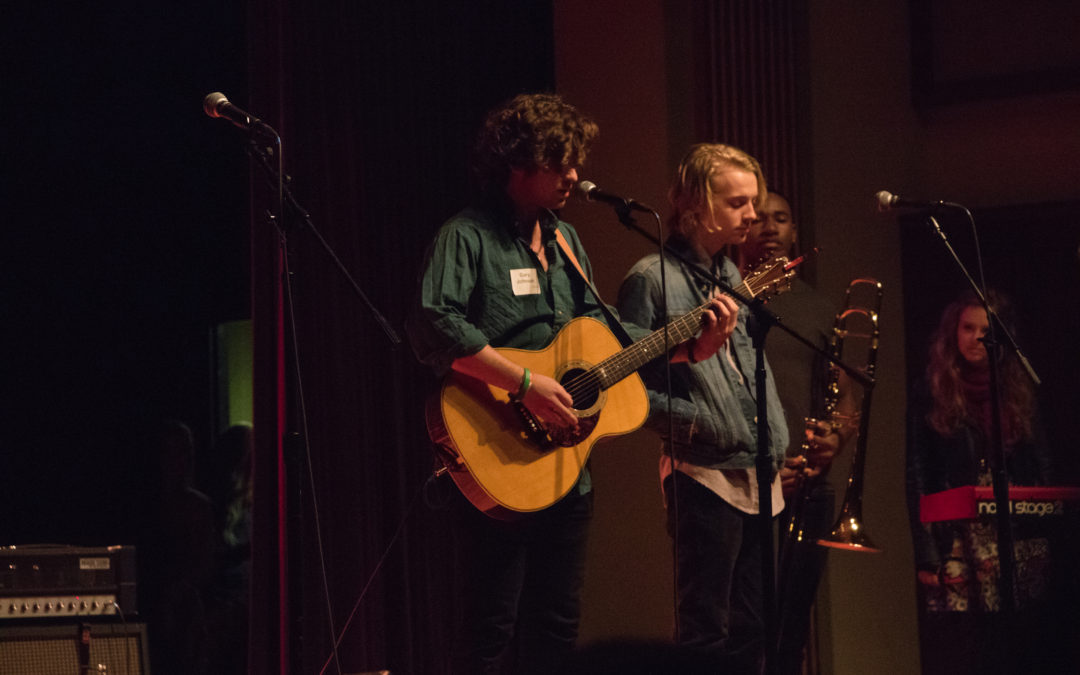 The Contemporary Music Program is a fairly new department. Since its start just last year, the department has nearly tripled in size. Because of this, the department split into three ensembles to perform their fall concerts on different days in different locations. The first group performed Nov. 7 in the Flatt Amphitheater. They showcased a lot of talent from the freshmen new to the program. The second group's performance took place Monday night on the steps of Collins Alumni Auditorium. The final group performed in the Collins Auditorium Thursday night. All of the students thought it went extremely well. "It went better than we were all thinking," sophomore Jacalyn Thompson said. "You do these things with all this adrenaline thinking about all the things you have to do, but as soon as you're on stage, everyone comes together with the same mindset that we're gonna make this the best show that we can." Photos by Anna Rogers « ‹ 1 of 2 ›...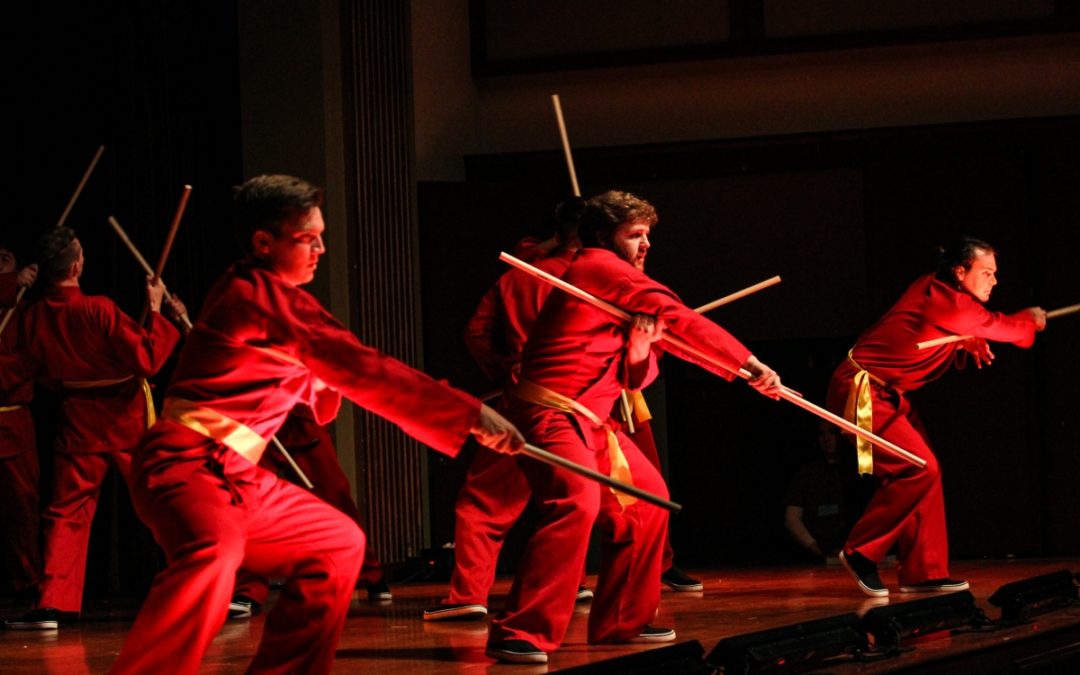 Teams ranging from Phi Nu's pageant girls to Delta Omega's marching band performed at 2016's Stomp Fest, but ultimately Theta Psi's monks took home the win Saturday night in Collins Alumni Auditorium. The seventh annual event featured men and women's social clubs on campus performing an approximately 10 minute, student-choreographed stomp routine. Men's social club Sigma Iota Delta received second place for its caveman-inspired stomp, and women's social club Pi Delta received third place with its flight-attendant theme. Photos by Becca Risley « ‹ 1 of 3 ›...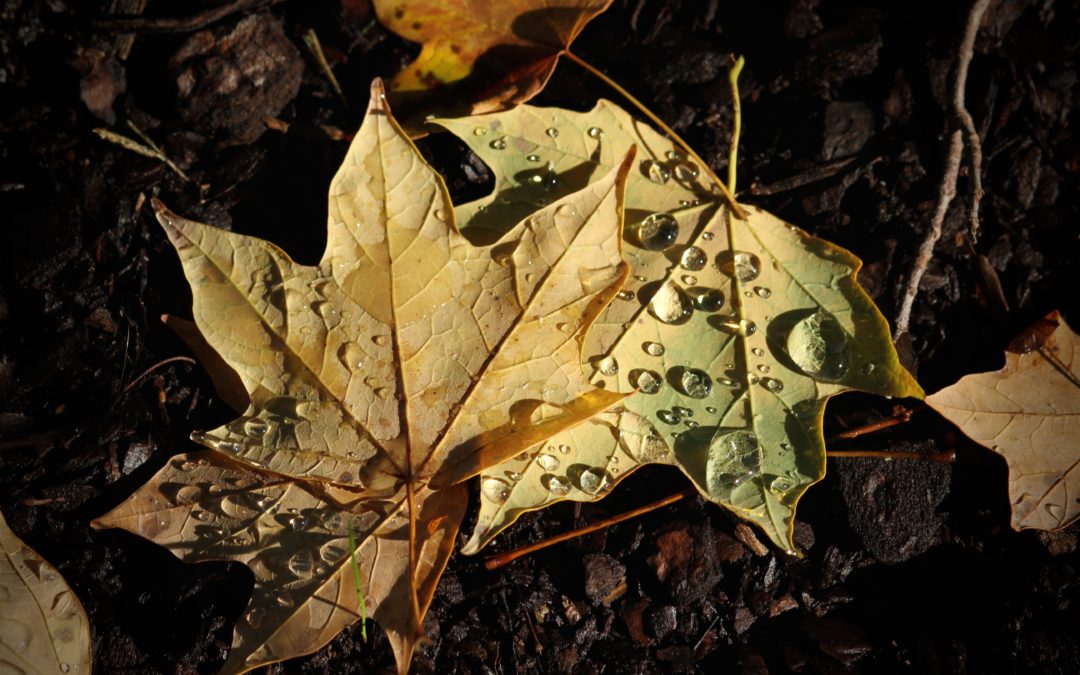 As November opens, Lipscomb's campus melts into beautiful hues of red, orange and yellow. Leaves scatter across campus, and smells of autumn fill the air. Lumination's Ben Davis captured the vibrant colors of the fall semester. Photos by Ben Davis...