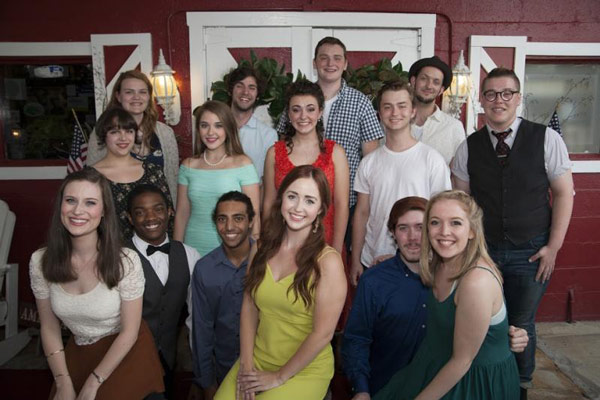 Several Lipscomb theatre students were named as 2015 Most Promising Actors for The First Night Honors, an annual celebration of all things theatrical held in Nashville every September. The First Night Honors, styled after the Tony Awards, is a ceremony held for the...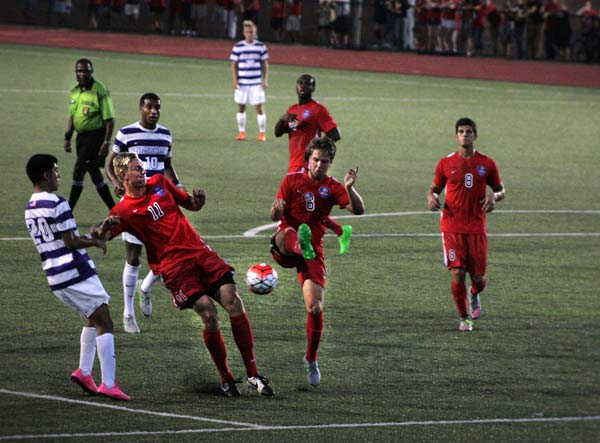 The Lipscomb men's soccer team took a 2-0 loss to Belmont in the season opener this Friday night at Rose Park. Sophomore Rashad Hyacenth scored the first goal on a free kick for the Belmont Bruins in the ninth minute. Hyacenth scored his second goal of the match...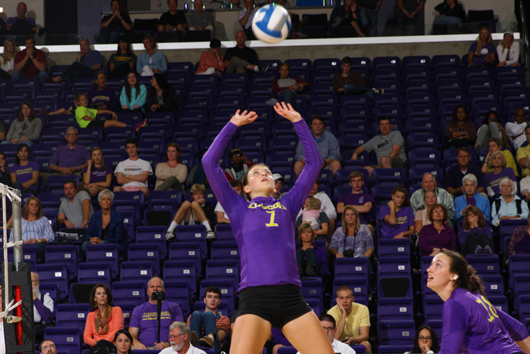 Lipscomb's volleyball team will begin the quest to improve on last year's successful season at the season-opening Utah Classic in Salt Lake City this weekend. And the challenge to improve on last season is not an easy one, since the Lady Bisons won the...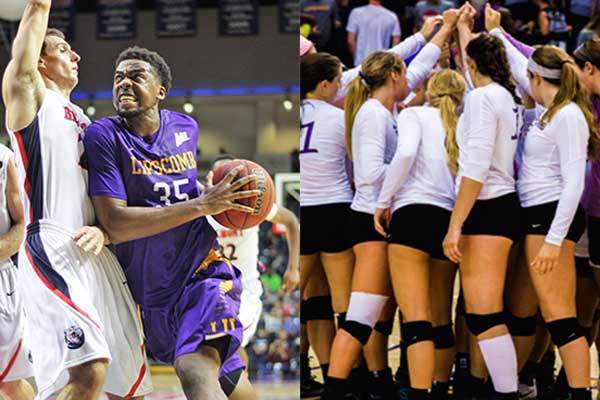 NCAA's Academic Progress Rates are assessed each term to assure there is no low academic performance for all NCAA athletes under scholarship. If any team scores below a 925, a scholarship loss can occur. Any scores below 900 can warrant other penalties. Lipscomb...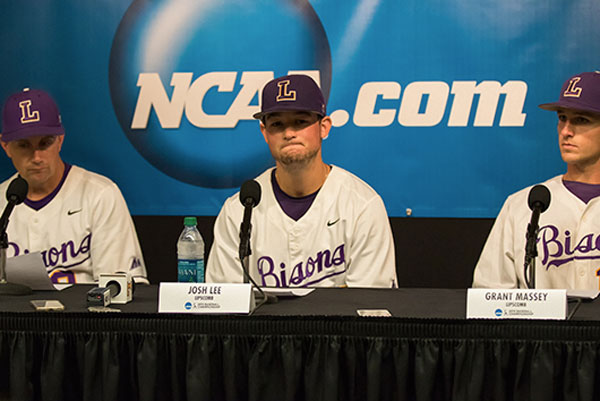 Lipscomb baseball watched its season come to a close after losing to No. 18 Radford 5-2 in a NCAA Regional elimination game on Saturday afternoon at Hawkins Field. Radford scored runs in the third, fifth and sixth innings. The largest number of runs came in the sixth...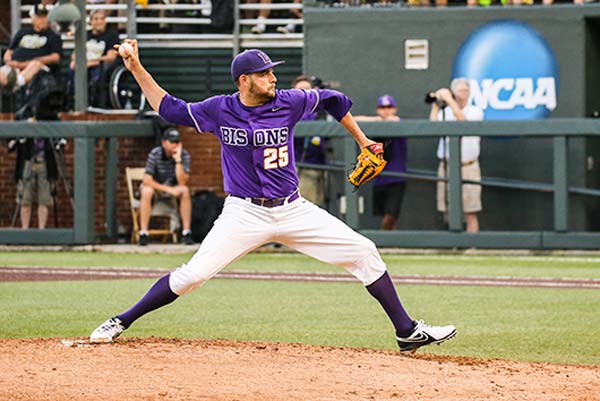 The Lipscomb baseball team fell to Vanderbilt 9-1 at the NCAA regional game at Hawkins Field Friday night.  Vanderbilt spread out its scoring in the second, fifth, sixth and seventh innings. The Commodores started the scoring with two runs in the second inning on a...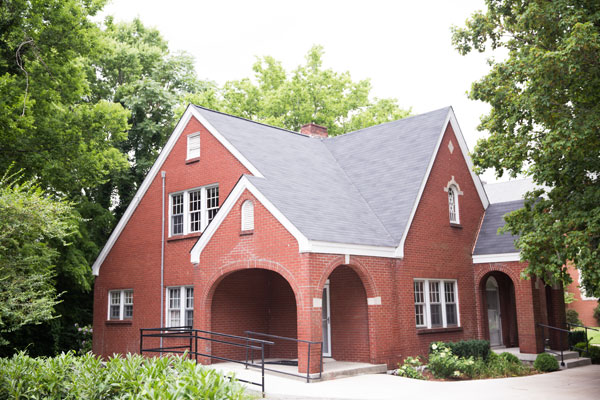 Lipscomb's new Family Therapy Center opened in May and is serving not just Lipscomb's community but all of Nashville. Photos by Erin...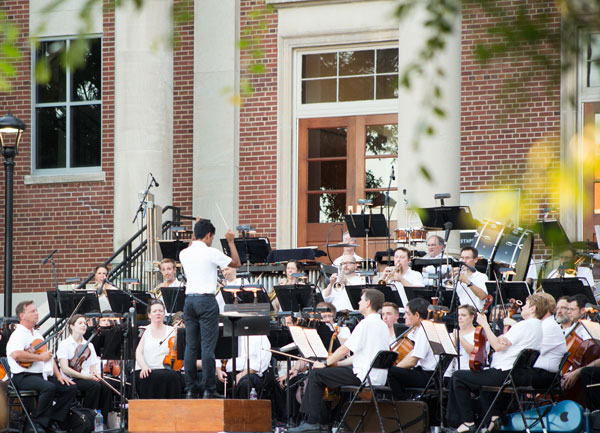 The Nashville Symphony visited Lipscomb for "Symphony Under the Stars" as a part of the free community concert series in June. Photos by Erin...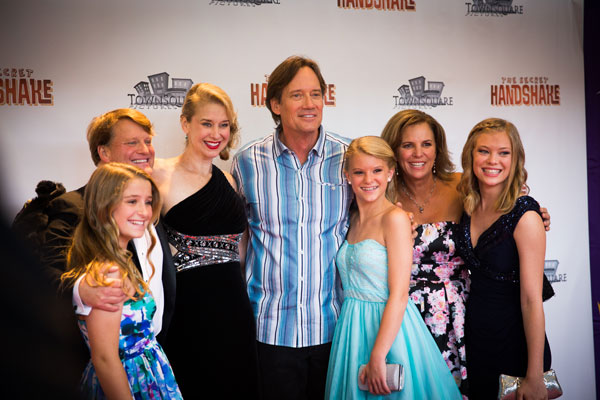 Stars from The Secret Handshake walked down the red carpet in Lipscomb's Allen Arena for the world premiere of the movie in May, but they were joined by many Lipscomb professors, and students, too. Photos by Erin...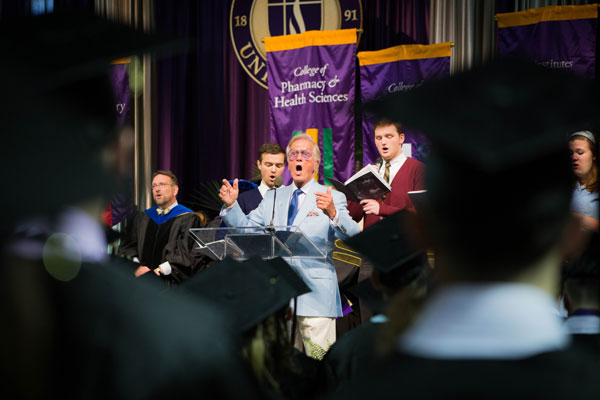 A record number of graduates, a 1950s pop icon who rewrote the Lipscomb alma mater and Yellow Ribbon scholars who sacrificed so much were among the highlights when Lipscomb students were celebrated in the commencement ceremonies in Allen Arena. That icon, Pat...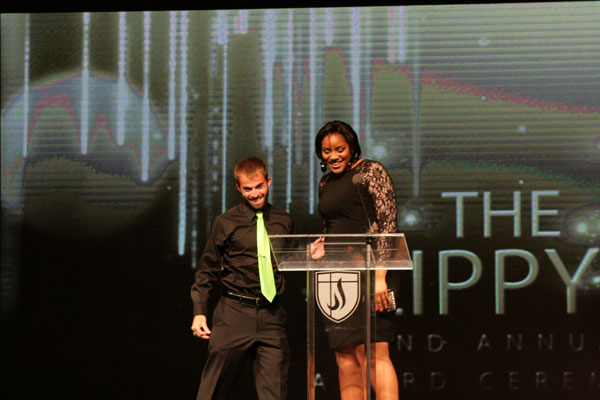 Lipscomb held its annual athletics award ceremony, The Lippys, at the end of the spring semester. Photos by Sam...