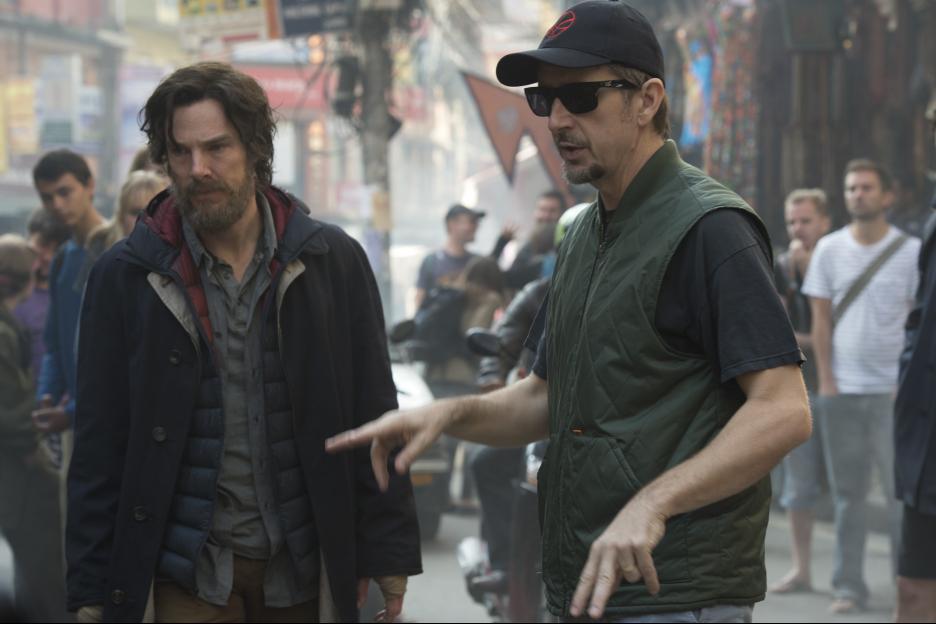 Scott Derrickson, director of the new hit Marvel film Dr. Strange, shared his journey as a director, for the College of Entertainment and the Arts' "An Awkward Evening with with Scott Derrickson" in Collins Alumni Auditorium on Friday night. The notoriously-known horror film director said he first heard the gospel in a church neighboring his father's car wash in Colorado. Steve Taylor, Filmmaker in Residence at Lipscomb, was also attending this church. Derrickson and Taylor reminisced on the many films that came to the local theater and how that inspired each of their careers. "I remember seeing Top Gun (1986), and it was probably the best use of surround sound up to that point," Derrickson said. "I saw it with a friend of mine and walking out of the theater I said, 'I think I know what I want to do for a living.'" During his college years at Biola University, Derrickson became obsessed with reading and studying philosophy and discovering the purpose of faith (while dropping all film classes). "I started taking so many philosophy classes because I was really doubting what I believed," Derrickson noted. "I was lost, and it was really awful." Derrickson was on a downward path of disbelief when he read Orthodoxy (1908) by G. K. Chesterton. This book drastically changed Derrickson's outlook on life and faith and influenced many of his films. "I grew up making haunted houses in our basement for the neighborhood kids and always had a certain love for gothic art and entertainment," Derrickson said. "I wasn't necessarily bent on doing horror films, but when I saw Suspiria (1977), I...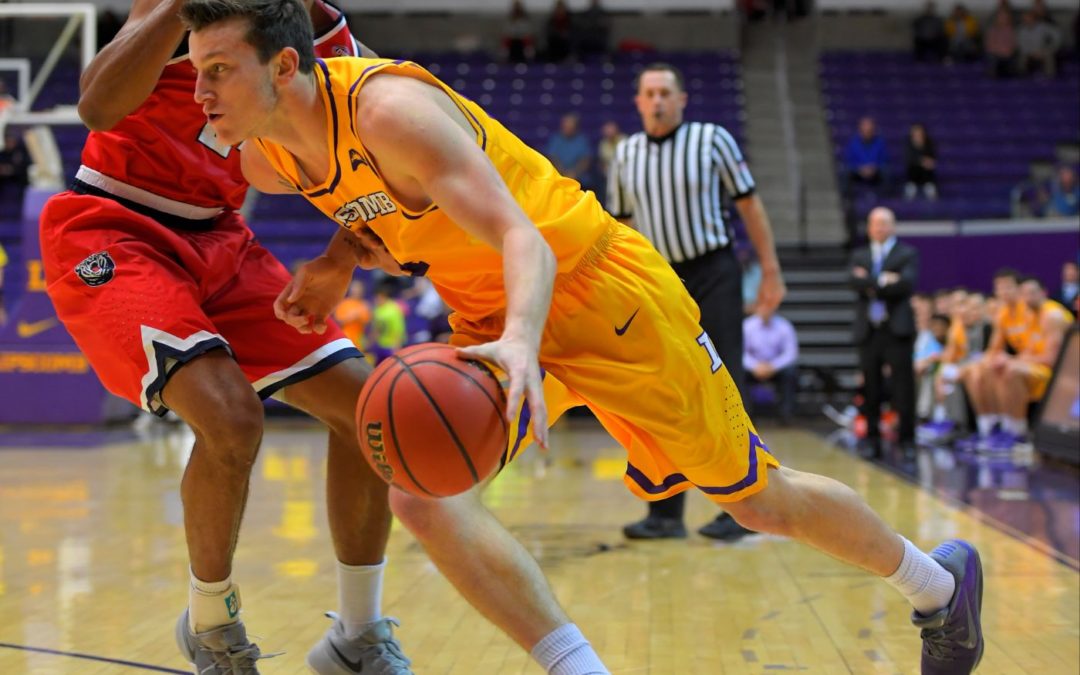 The 138th Battle of the Boulevard did not disappoint as the Lipscomb Bisons fell to their arch-rival, Belmont Bruins, 78-76 during overtime in a sold-out Allen Arena. Lipscomb sprinted to an early 10-4 lead, thanks to threes by freshman Kenny Cooper and sophomore Garrison Mathews. The Bisons controlled the game early. The Purple and Gold fed off the energy of the home crowd. Mathews played with tenacity and passion, diving on the floor for loose balls and attacking the rim with back-to-back and-ones, converting on the second. "That's the great thing about, Garrison he's a tremendous competitor," head coach Casey Alexander said. Junior Nathan Moran jumped into action hitting back-to-back threes, pushing Lipscomb to a 10-point lead midway through the first half, 19-9. The Bisons played smart and well-timed team defense throughout the first 10 minutes, holding the Bruins to just nine points. Belmont would use a big dunk to fuel a run as the Lipscomb lead stood at seven, 26-19, near the end of the first half. Moran hit another big three-pointer, which extended the Bison lead to 31-23 and then hit back-to-back free throws to give Lipscomb a 10 point lead, 33-23. Freshman Kenny Cooper made his presence felt as he sprinted down the court with five seconds left in the half and hit a layup with a half second left to give Lipscomb a 10-point lead once more. "That's what he can do, and he's a freshman," Alexander said,  "so he's trying to figure it out, but these games right here help him grow up a lot." Belmont came out of the half and scored six quick points to cut the lead...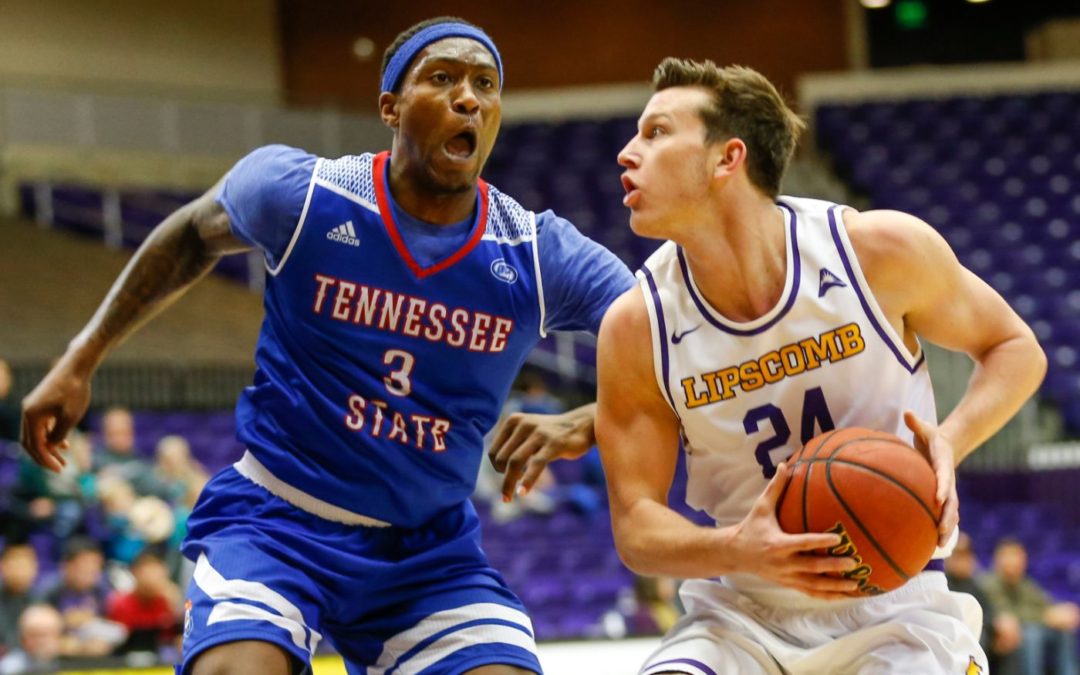 The Lipscomb Bisons (3-7) took on their in-state rival, the Tennessee State Tigers (7-1), Saturday afternoon inside Allen Arena. TSU won the tip off, but Lipscomb still got of to a hot start. Four minutes into the game, the Bisons led 10-2, thanks to a 50% FG percentage and making 100% of their 3's to start the game. Sophomore Forward Eli Pepper was a big part of the Bisons' early successes, making both of his first two chances from the three-point line. However, the Tigers took their third lead of the game with five minutes left in the first half. The Tigers led the Bisons at the half 41-36. TSU was able to take advantage of the Bisons on the boards in the first half thanks to their size. Lipscomb was outscored in the paint 18-6, and out-rebounded 28-17 in the first half. Sophomore center Rob Marberry led the Bison's in points going into the half with 13. "They were really good on the boards and took it to us early," Lipscomb Head Coach Casey Alexander said after the first half. Alexander said the team needed to pick it up in the second half. "Play tougher, play with more confidence, be ready to step up and make shots, rebound better and get loose balls better," Alexander noted. Tennessee State started with the ball going into the second half and was able to make its first shot, a three to extend the lead to 44-36. The Tigers were able to keep their lead for most of the second half, but they weren't able to put away Lipscomb just yet. The...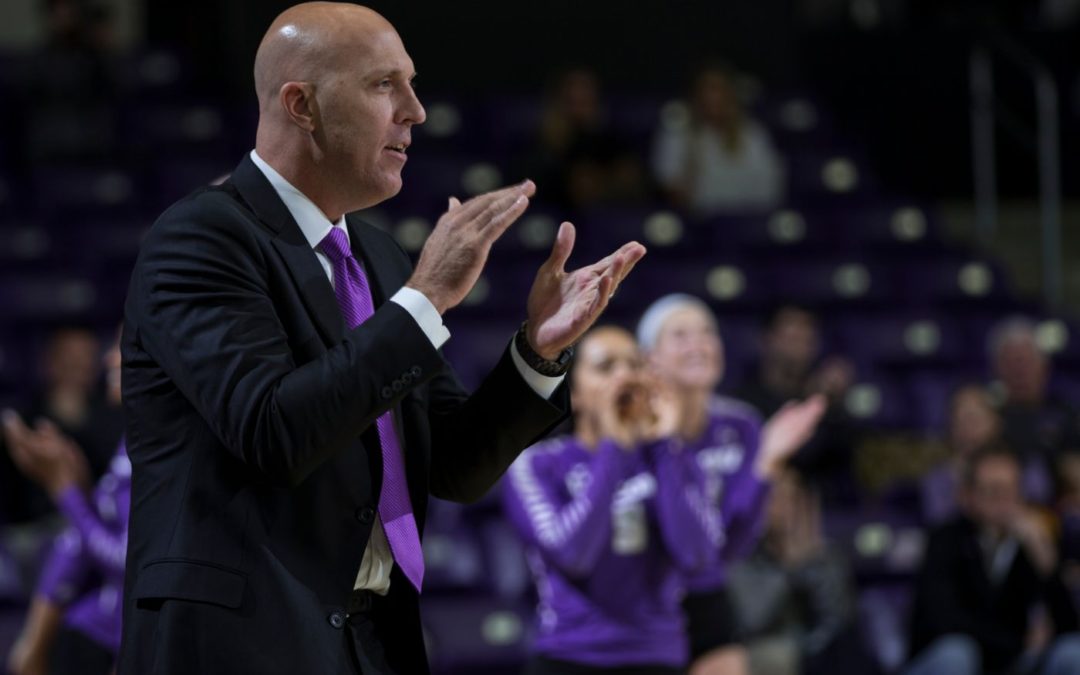 For the third consecutive year, Lipscomb volleyball's season ended in the first round of the NCAA tournament. The Lady Bisons travelled to Manhattan, Kansas to take on fourteenth-ranked Kansas State, where they fell in three sets Friday night. Lipscomb jumped to an early, 8-3 lead in the first set, but the Wildcats were able to rally and even things up to take the set 28-26. The Wildcats would carry that momentum into the second set, where they lead 24-8 before Lipscomb reeled off seven points in a row. Kansas State was able to get the set point, however, taking a two set lead. The Lady Bisons continued battling in the third, but came up short as the Wildcats won the set 26-24 and the match in three sets. Despite being eliminated in the first round of the NCAA tournament for the seventh time, head coach Brandon Rosenthal was proud of the way the team battled. "This is where we are as a team," Rosenthal said, "we are playing good teams and good teams are going to make plays. I am not disappointed at all. I loved our fight. I think we took a step forward in coming out and being in a position to win sets. We worked really hard to do that." While Kansas State was able to sweep the sets, sets one and three were a testament to how close the match actually was. "To be in a match where we have chances to win it is what we always talk about… the opportunities," Rosenthal said. "I thought we did a great job in one and three. I thought we were really...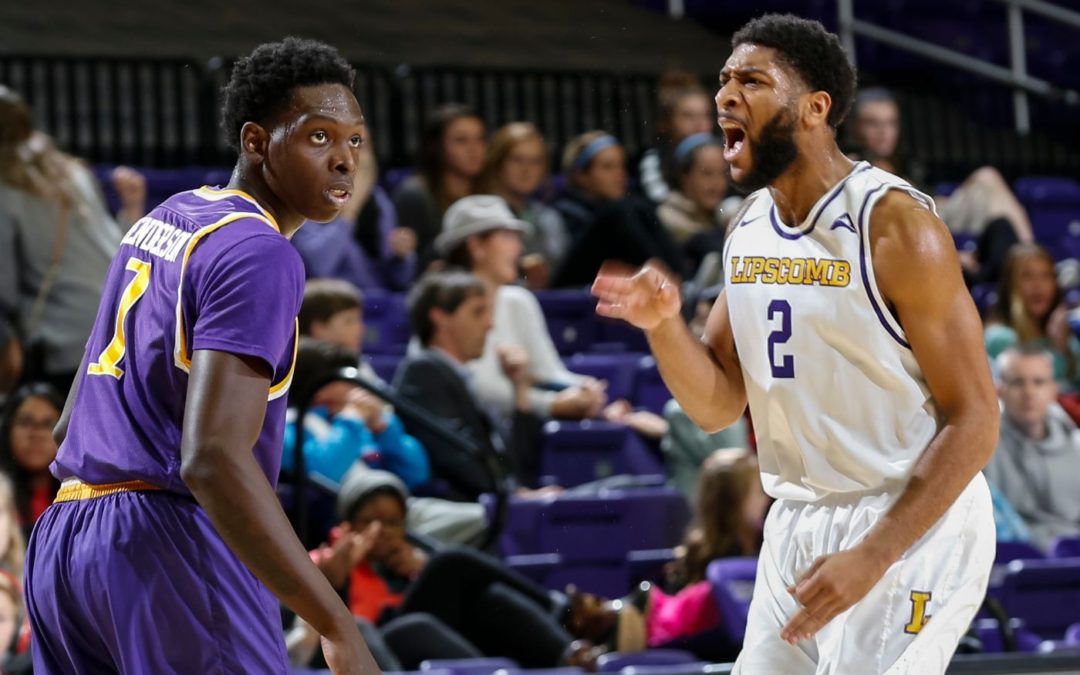 Head Coach Casey Alexander's biggest concern for his team on Thursday night was how they would respond after a heartbreaking loss two days ago. His concerns were put at ease. The Lipscomb men's basketball team got off to a torrid start on its way to a 24-point halftime lead and cruised to a 104-85 win over Tennessee Tech in Allen Arena. The Bisons (3-6) lost a thriller to rival Belmont (64-62) on Tuesday after leading for most of the contest. "We came out ready to play, which was the big question coming off the Belmont game," coach Alexander said. "We showed a lot of maturity by playing hard and establishing a lead, and the margin that we created was huge." Lipscomb shot the lights out in the first half, going 61.5% from the field and 9-for-12 from three-point land as it built a 54-30 lead going into the break. Josh Williams led the way for the Bisons, scoring 18 points in the first half and connecting on four of his six three-pointers. The team's offensive outburst was a stark contrast to the Belmont game, where Lipscomb shot an anemic 1-for-16 from downtown. "We're gonna make our share of shots if we get good looks," Alexander said. "I just felt like we executed really well, and that's all I can ask for." Williams, who missed most of last season with a torn ACL, finished with a season-high 20 points in the game. "He's been such a great player here, and we need him to be a real force for us," Alexander said. "He's still trying to figure out what he can and can't...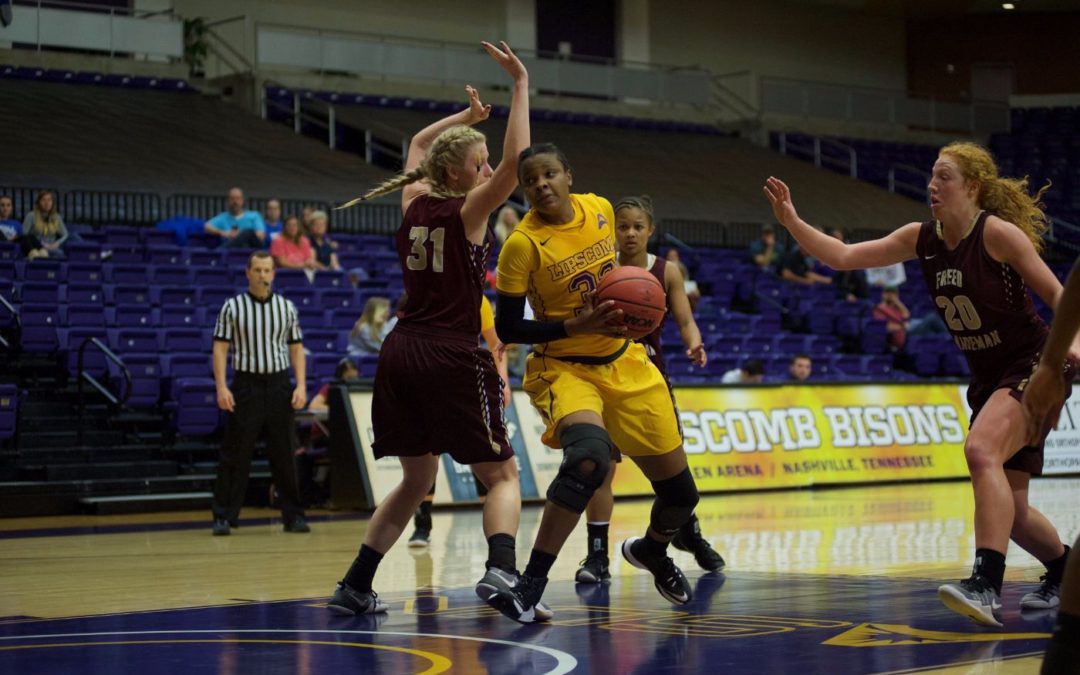 The Lady Bisons (1-6) fell to the rival Belmont Bruins (4-4) 100-62 on Tuesday night at Belmont's Curb Event Center. Belmont outscored the Purple and Gold 27-10 in the first 10 minutes and never looked back, as the Bruins would pour on 16 three-pointers. "Too many points, too many easy baskets we gave up," head coach Greg Brown said. The rival Bruins also had five players score double-digit points, including leading scorer Darby Maggard, who had 18. Lipscomb's leading scorer was senior Alex Banks, who also had 18 points to go along with seven rebounds. "Being a senior that's what we need the most from her," Brown said.  "She played very physical and played efficient inside." Lipscomb looks to right the ship Saturday against Morehead State at 11 a.m. in Morehead, KY. Additional reporting and photo courtesy of Lipscomb...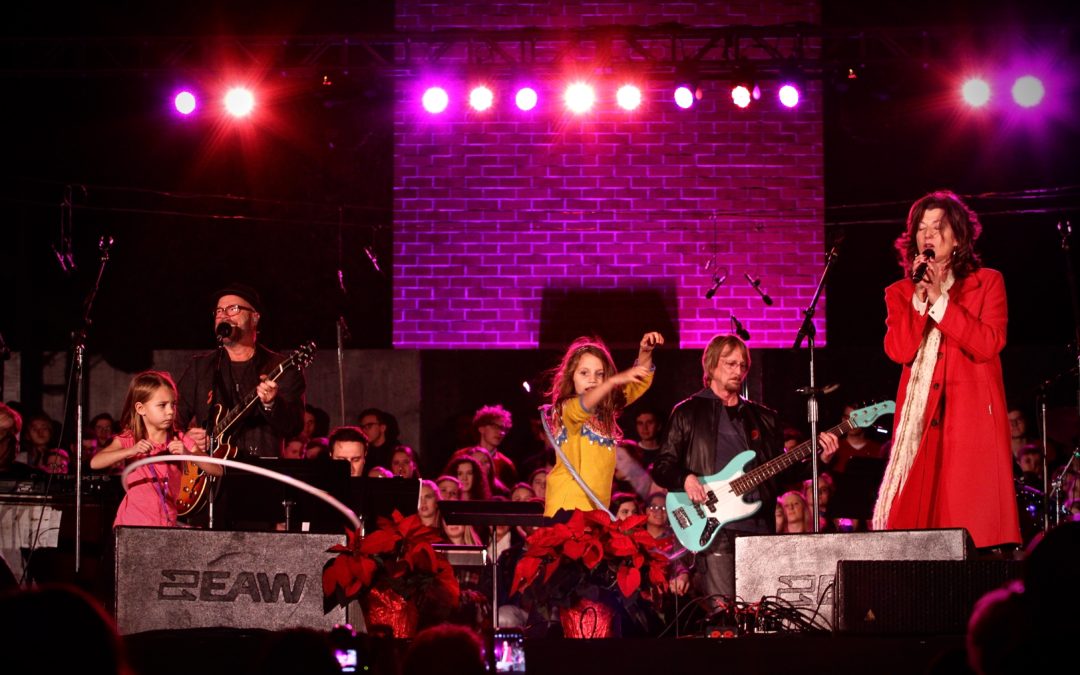 Despite a threat of rain, Lipscomb's 12th annual Lighting of the Green carried on and gave back to students, faculty and the community by spreading some holiday cheer in front of the Bell Tower Tuesday night. Before the concert began, there was a "Christmas Marketplace" inside Allen Arena, complete with vendors, holiday treats and photo opportunities with Mr. and Mrs. Claus. Amy Grant hosted the event, which featured special guest artists and choir students from the university and Lipscomb Academy. The night concluded with the traditional lighting of the tree outside of Allen Arena. Photos by Ben Davis and Charissa...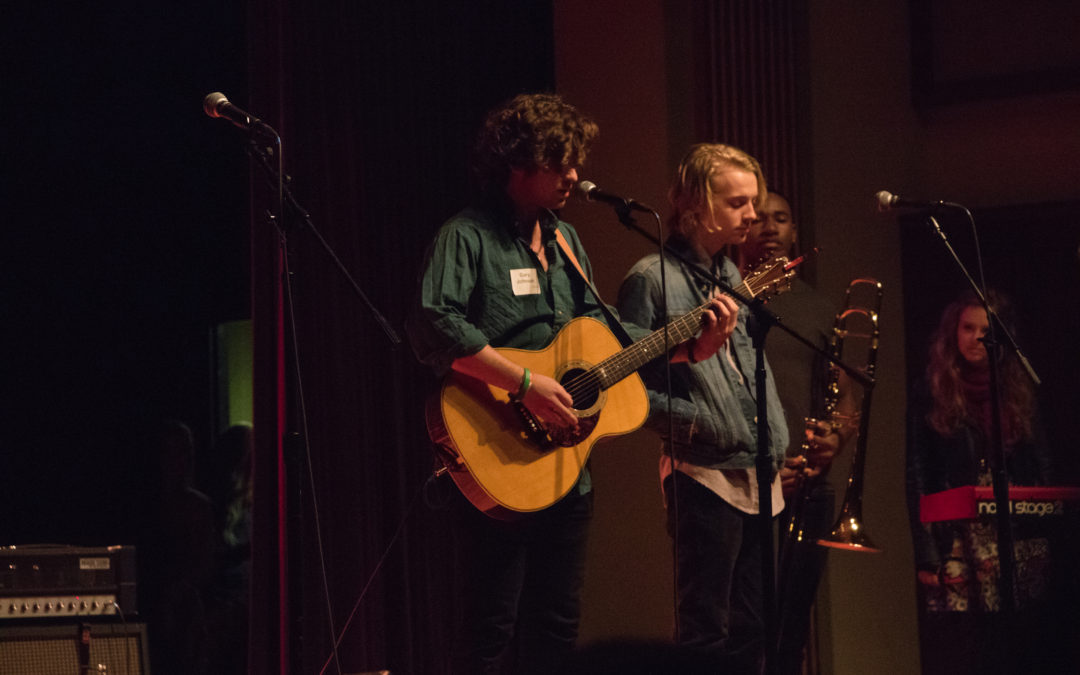 The Contemporary Music Program is a fairly new department. Since its start just last year, the department has nearly tripled in size. Because of this, the department split into three ensembles to perform their fall concerts on different days in different locations. The first group performed Nov. 7 in the Flatt Amphitheater. They showcased a lot of talent from the freshmen new to the program. The second group's performance took place Monday night on the steps of Collins Alumni Auditorium. The final group performed in the Collins Auditorium Thursday night. All of the students thought it went extremely well. "It went better than we were all thinking," sophomore Jacalyn Thompson said. "You do these things with all this adrenaline thinking about all the things you have to do, but as soon as you're on stage, everyone comes together with the same mindset that we're gonna make this the best show that we can." Photos by Anna Rogers « ‹ 1 of 2 ›...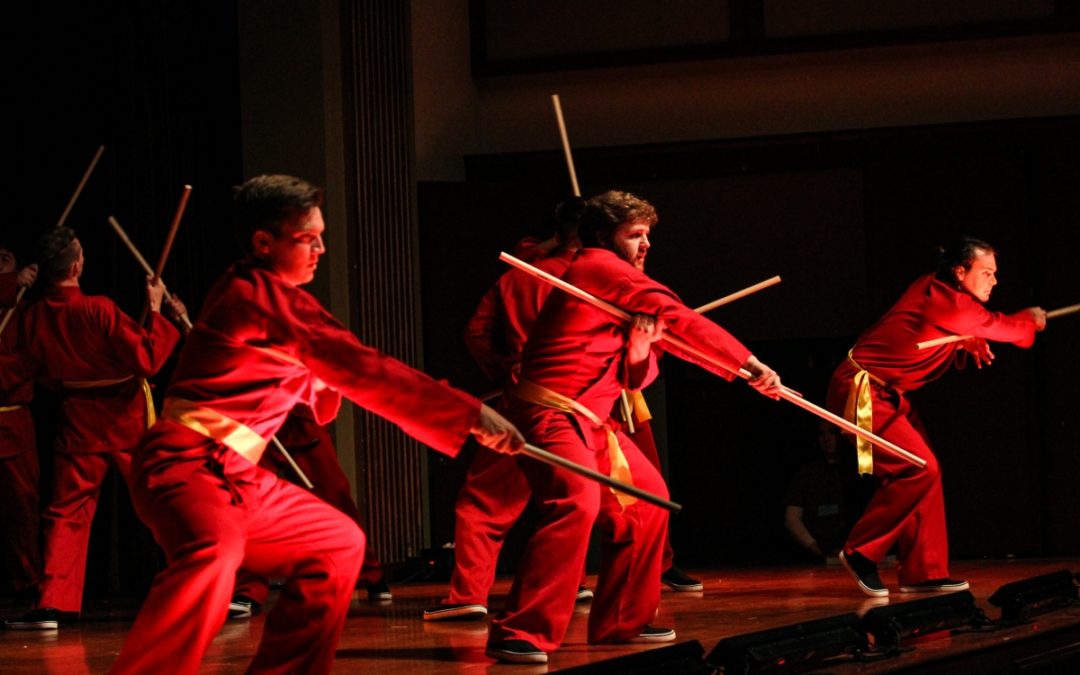 Teams ranging from Phi Nu's pageant girls to Delta Omega's marching band performed at 2016's Stomp Fest, but ultimately Theta Psi's monks took home the win Saturday night in Collins Alumni Auditorium. The seventh annual event featured men and women's social clubs on campus performing an approximately 10 minute, student-choreographed stomp routine. Men's social club Sigma Iota Delta received second place for its caveman-inspired stomp, and women's social club Pi Delta received third place with its flight-attendant theme. Photos by Becca Risley « ‹ 1 of 3 ›...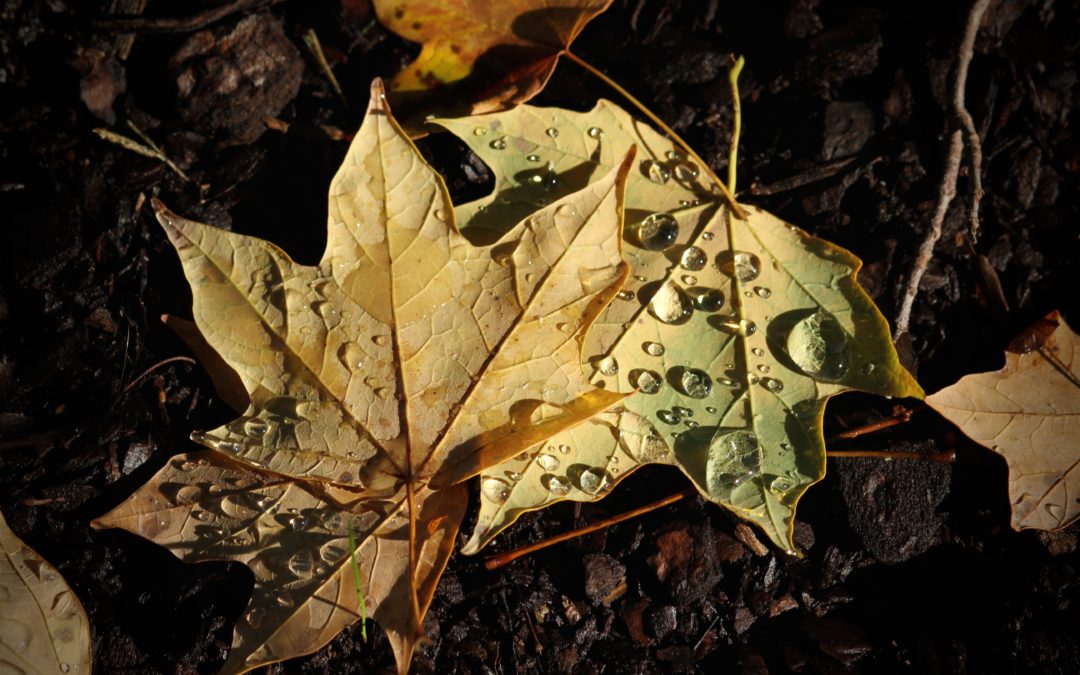 As November opens, Lipscomb's campus melts into beautiful hues of red, orange and yellow. Leaves scatter across campus, and smells of autumn fill the air. Lumination's Ben Davis captured the vibrant colors of the fall semester. Photos by Ben Davis...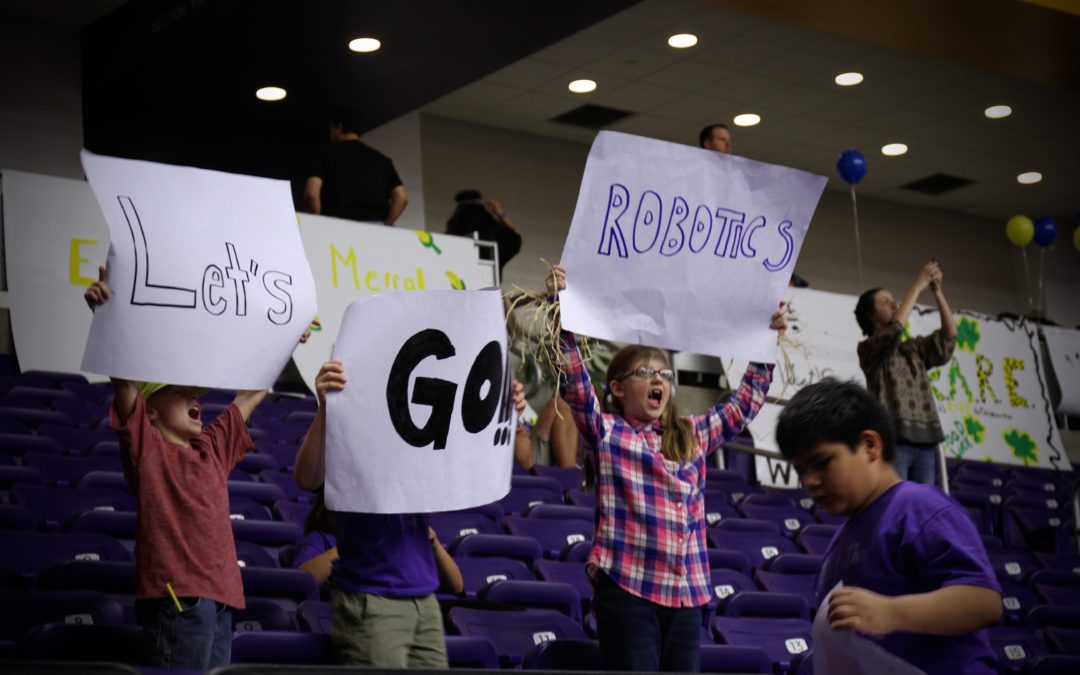 Lipscomb hosted the annual BEST Robotics Competition Saturday in Allen Arena. Several local middle and high schools were present for the event. The objective of the competition was to build and utilize a robot to work on a farm, harvest corn, plant new corn seeds, collect the lettuce and the tomatoes and put them in the correct bins. Photos by Ben Davis...