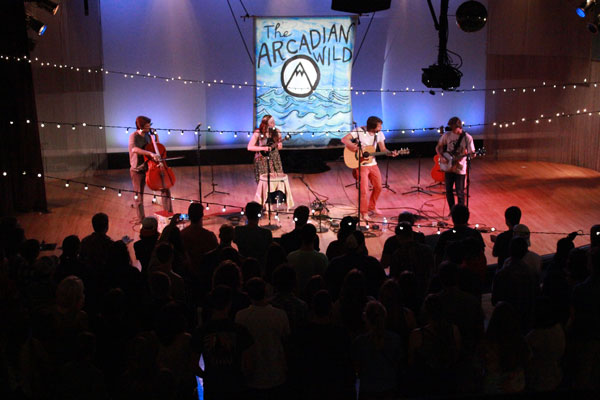 Kickstarter is the world's largest funding platform for creative projects, helping dreams like The Arcadian Wild's first official full-length album come true.  The indie-folk group is composed of Lipscomb students Sarah Wood, Everett Davis, Isaac Horn and Lipscomb...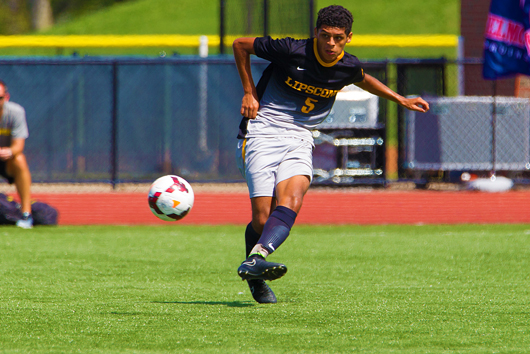 The Lipscomb men's soccer team (0-2) fell 3-1 in the home opener against Eastern Illinois Sunday night at the Lipscomb Soccer Complex. The offense came out of the gates early for Bisons, but the offense and defense both fell in the second half. The Bisons set the pace...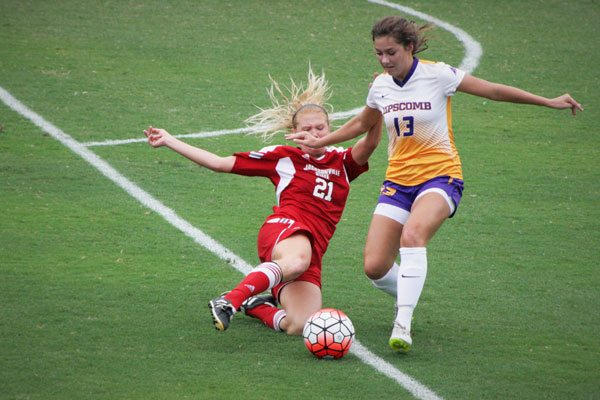 The Lipscomb women's soccer team (2-0-2) secured a 3-0 win over Jacksonville State (1-3) at the Lipscomb Soccer Complex Sunday night. Senior Alex Hickey was able to finish off an assist from sophomores Natalie DuBoise and Jade Abarca, then nine minutes later,...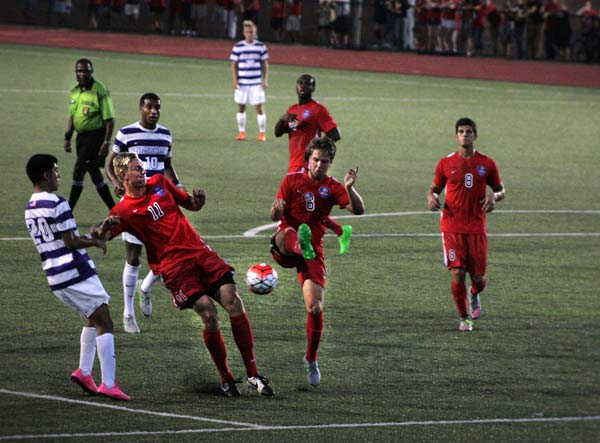 The Lipscomb men's soccer team took a 2-0 loss to Belmont in the season opener this Friday night at Rose Park. Sophomore Rashad Hyacenth scored the first goal on a free kick for the Belmont Bruins in the ninth minute. Hyacenth scored his second goal of the match...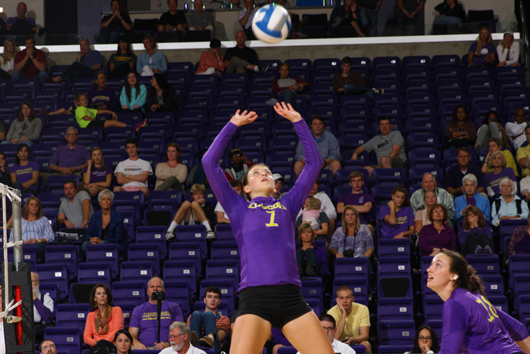 Lipscomb's volleyball team will begin the quest to improve on last year's successful season at the season-opening Utah Classic in Salt Lake City this weekend. And the challenge to improve on last season is not an easy one, since the Lady Bisons won the...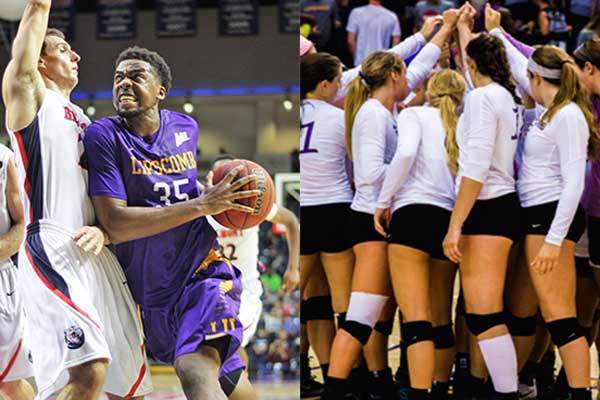 NCAA's Academic Progress Rates are assessed each term to assure there is no low academic performance for all NCAA athletes under scholarship. If any team scores below a 925, a scholarship loss can occur. Any scores below 900 can warrant other penalties. Lipscomb...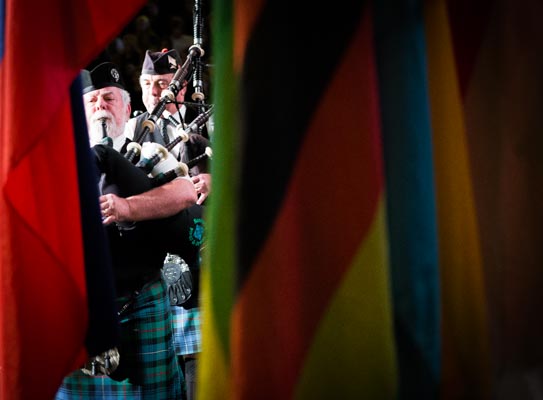 Lipscomb University's President's Convocation took place on Sept. 1, 2015 in Allen Arena, celebrating the start of the 125th academic year. Undergraduate and graduate students from the University and middle and high school students from the Academy were...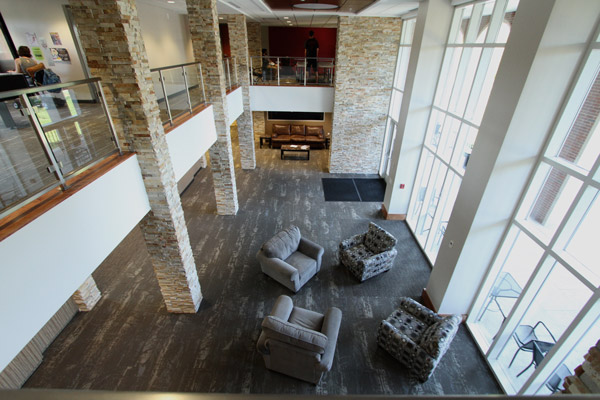 Lipscomb men's residence hall High Rise received a 92-day, $7.5 million renovation this summer. The new hall includes an upgraded HVAC system, new lighting, power and plumbing, additional common areas on upper floors and new finishes and furnishings. Photos by...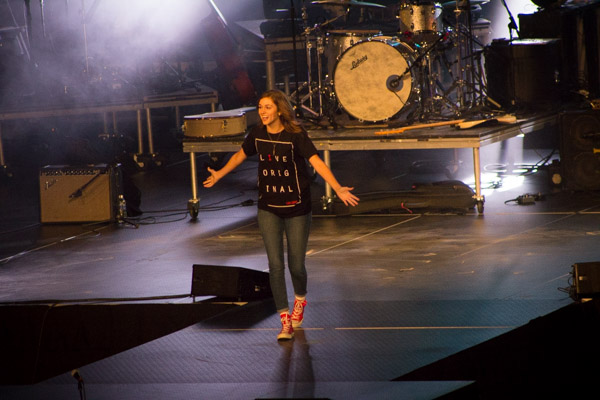 Duck Dynasty's Sadie Robertson hosted the first 'Live Original LIVE' at Lipscomb University's Allen Arena on Saturday Aug. 29, 2015. The event showcased how to "Live Original" in relationships, trials and communities. The conference...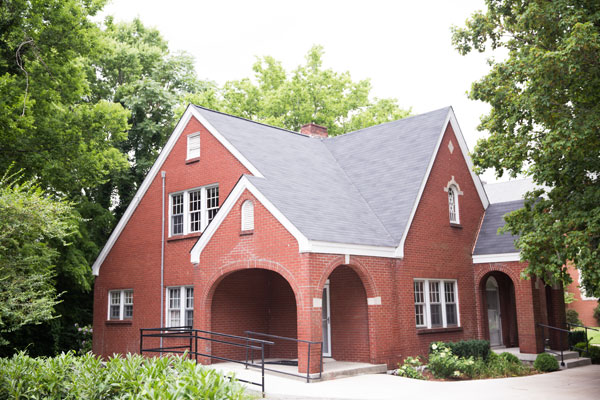 Lipscomb's new Family Therapy Center opened in May and is serving not just Lipscomb's community but all of Nashville. Photos by Erin...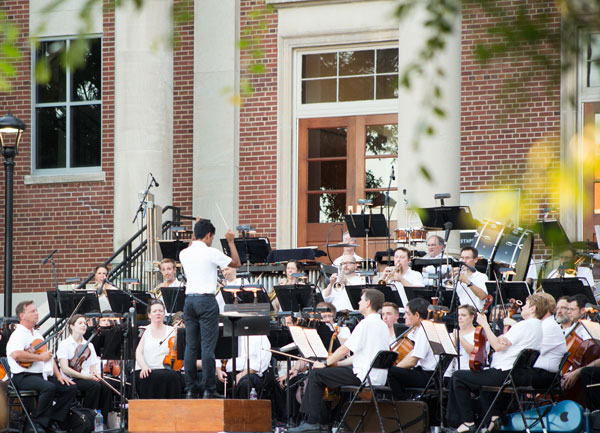 The Nashville Symphony visited Lipscomb for "Symphony Under the Stars" as a part of the free community concert series in June. Photos by Erin...